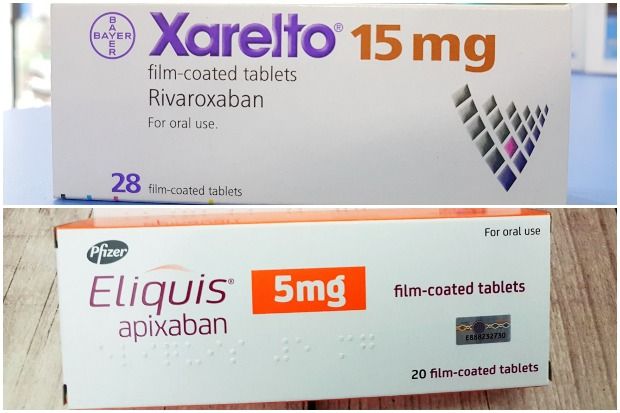 From this CPD module you will learn about:
The conditions that NOACs are indicated for
The advice you should give if patients forget to take a dose or take too much
Safety aspects and interactions for NOACs
The recommended process for switching from warfarin to a NOAC and vice versa
Download a printable PDF of this module – including the five-minute test – here.
There are four non-vitamin K antagonist oral anticoagulants (NOACs) – apixaban (Eliquis), dabigatran etexilate (Pradaxa), edoxaban (Lixiana) and rivaroxaban (Xarelto).(1-4) Unlike warfarin, which works by inhibiting clotting factors that are dependent on vitamin K, the majority of NOACs act by inhibiting factor Xa (a protein that converts prothrombin to the key clotting factor thrombin). This then prevents the development of a clot. One
Want to read more?
Subscribe to Update Plus to continue reading our CPD content
Why Buy Update Plus
Update Plus
In-depth clinical modules with a bespoke CPD write-up
Practical approach
Pharmacy-based clinical scenarios ask "what would you do?" and provide expert advise
Podcast
Top up your clinical and practical knowledge on-the-go with our downloadable podcasts
Picture quiz
Use of interactive picture quiz to refresh your knowledge of various conditions