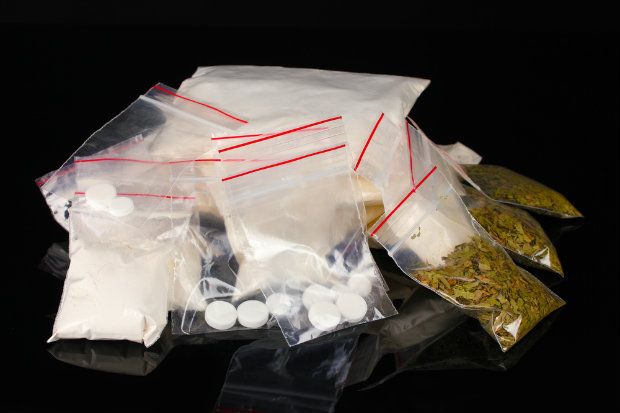 From this pharmacy CPD module on drug misuse and dependence you will learn about:
The level of drug misuse in the UK
Pharmacological management of opioid dependence
The role of pharmacy in managing opioid dependence
Important aspects of offering a dispensing service to opioid-dependent patients
Download this module - this includes the 5 minute test - here.
Drug misuse in the UK is a growing problem. In 2015, there were 2,479 deaths associated with drug misuse and 15,074 hospital admissions linked to poisoning by illicit drugs, according to NHS Digital.
Aside from the health issues, drug misuse and dependence also have social consequences, including increased crime, child protection issues, antisocial behaviour and economic repercussions.
This article will consider the most commonly misused drugs in the UK and look at how those