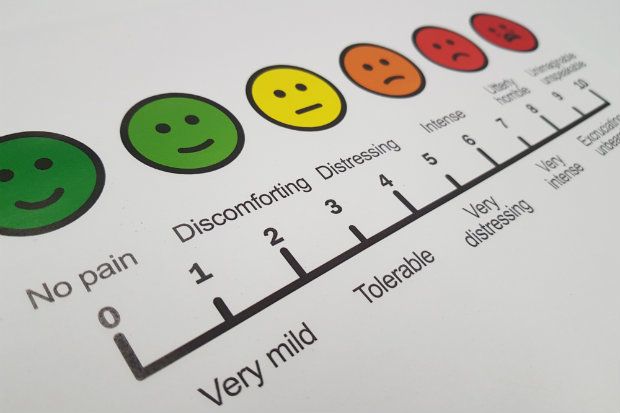 From this pharmacy CPD module on pain management you will learn:
The different classifications of pain
How pain is measured and the consequences of long-term pain
How the 'pain ladder' is used in the management of pain
The pharmacist's role in pain management
Download this module - this includes the 5 minute test - here.
Everyone will have experienced pain. However, the level of pain and how it affects different individuals varies widely. Pain is described as being 'acute' if it is of recent onset, limited duration and is related to a pathological process, disease or injury. In contrast, 'chronic' pain is continuous, long-term pain lasting either more than 12 weeks, or beyond the point at which healing is expected to have occurred (eg after trauma or surgery).
Chronic pain