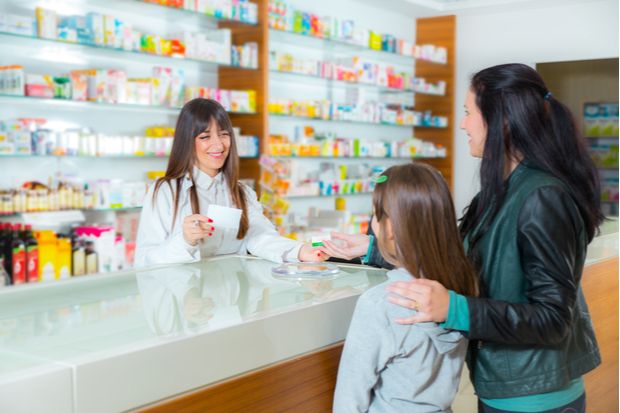 Nooree Khan, a regular customer in your pharmacy, is Muslim. Her daughter, Miriam, is starting primary school this year and Mrs Khan recently read that all primary school children will be offered the flu vaccine.
"I've had the flu vaccine myself a few times as my mum lives with us and has diabetes," she says. "I don't think the vaccine I got had any pork ingredients, but I heard from a friend that this children's vaccine does. I'm not sure what to do."
Which influenza vaccine is being used for children?
From this year, all primary school children, aged 2–10 years on August 31, 2019, will be offered the seasonal influenza vaccine as part of the national immunisation programme. The vaccine selected by the Joint Committee on Vaccination