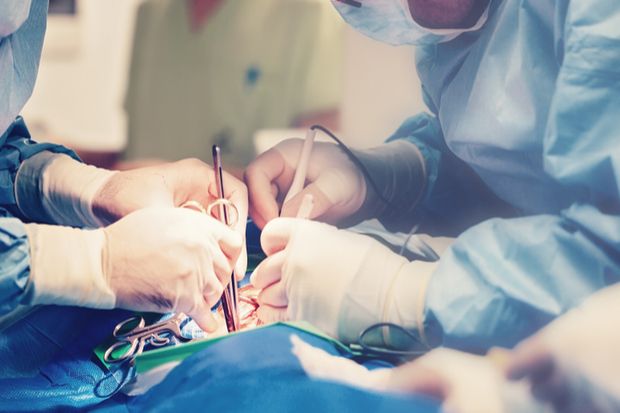 Sarah Summers asks for a quiet word, so you invite her into the consultation room.
"I've been diagnosed with a prolapse," she starts. "I've been referred for it, but I'm really worried they're going to have to operate and I'm going to end up in a bit of a mess because of the mesh they seem to always use. It's so embarrassing and I don't feel I can talk to anyone about it."
Why is Sarah concerned about the mesh?
Sarah may have read news from July 2018 that NHS mesh operations were to be stopped, after the government announced a period of 'high vigilance restriction' on its use. This recommendation followed an independent review that highlighted the harm it caused some women being treated for