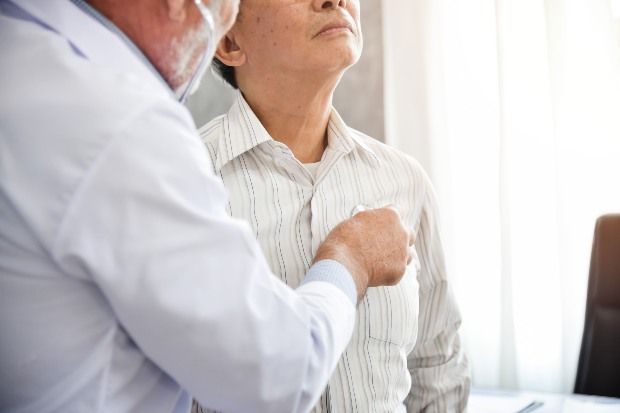 From this pharmacy CPD module you will learn about:
Causes and symptoms of pneumonia and who is most likely to be affected
Diagnosis, management and complications of the condition
Prevention strategies
Advice pharmacy teams can offer patients to aid recovery
Download a printable PDF of this module – including the five-minute test – here.
Pneumonia is an infection of the lung tissue in which the air sacs (or alveoli) become inflamed in either one or both lungs. The sacs then become filled with fluid, making it more difficult to breathe.
Pneumonia can vary in severity from mild to life-threatening, and pharmacists therefore play a key role in ensuring patients receive the right care for their symptoms.
What causes pneumonia?
Pneumonia is classified by the pathogen that causes the infection and where