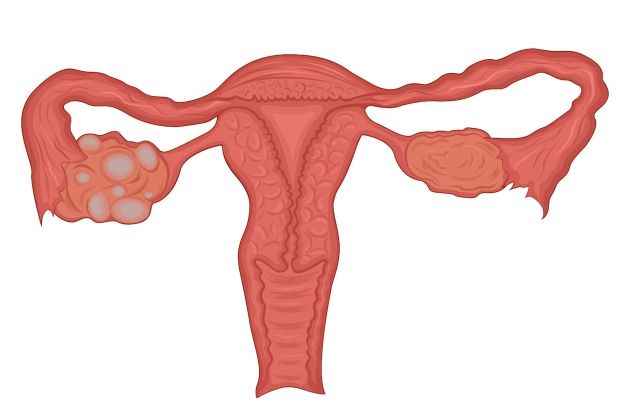 From this pharmacy CPD module you will learn:
What polycystic ovary syndrome is, its causes and prevalence
Its symptoms, diagnosis and management
The long-term consequences of this condition
Advice and support that pharmacists and their staff can offer patients
Download the PDF for this module - this includes the 5 minute test - here.
Polycystic ovary syndrome (PCOS) is a common endocrine disorder in women of reproductive age. It can cause a number of symptoms, including: hyperandrogenism (excess androgens, including testosterone) resulting in hirsutism and acne; multiple cysts in the ovary; oligomenorrhoea (infrequent menstruation); and amenorrhoea (absence of menstruation).
Ovaries contain follicles, fluid-filled spaces where the eggs develop and are released from during ovulation. A polycystic ovary is an ovary slightly larger than normal, with twice the number of follicles,
Want to read more?
Subscribe to Update Plus to continue reading our CPD content
Why Buy Update Plus
Update Plus
In-depth clinical modules with a bespoke CPD write-up
Practical approach
Pharmacy-based clinical scenarios ask "what would you do?" and provide expert advise
Podcast
Top up your clinical and practical knowledge on-the-go with our downloadable podcasts
Picture quiz
Use of interactive picture quiz to refresh your knowledge of various conditions