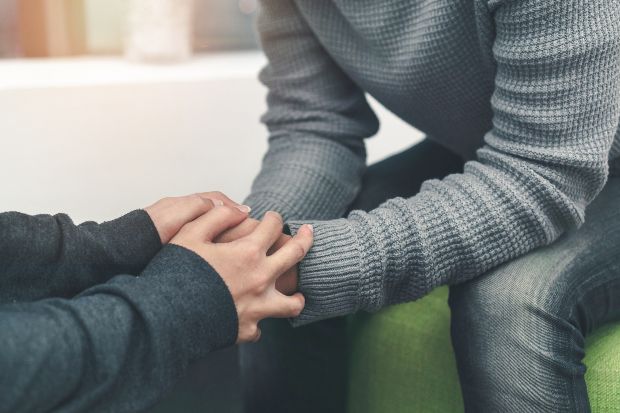 From this pharmacy CPD module you will learn:
What PTSD is
How it can present and differential diagnoses
General principles of care and how it is managed
How pharmacists and their staff can support patients with this condition and those they are close to
Download a printable PDF of this module – including the five-minute test – here.
Post-traumatic stress disorder (PTSD) affects an estimated 1 in 10 people, according to the charity PTSD UK.(1) In much the same way as attention deficit hyperactivity disorder (ADHD), post-traumatic stress disorder is a very real, but often misunderstood, condition.
The term was officially recognised in 1980 by the American Psychiatric Association, in its third edition of the Diagnostic and Statistical Manual of Mental Disorders, a tome (now on its fifth edition)
Want to read more?
Subscribe to Update Plus to continue reading our CPD content
Why Buy Update Plus
Update Plus
In-depth clinical modules with a bespoke CPD write-up
Practical approach
Pharmacy-based clinical scenarios ask "what would you do?" and provide expert advise
Podcast
Top up your clinical and practical knowledge on-the-go with our downloadable podcasts
Picture quiz
Use of interactive picture quiz to refresh your knowledge of various conditions