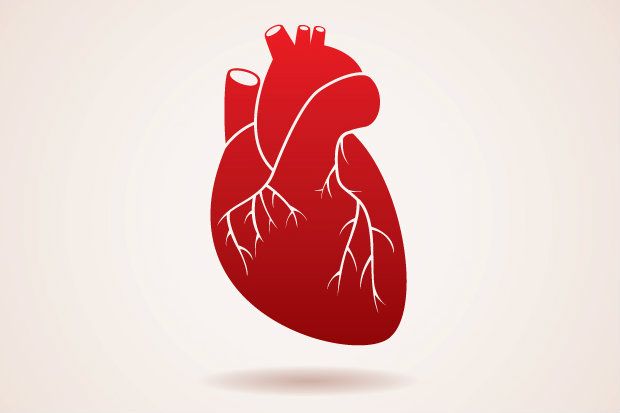 From this CPD module on preventing acute coronary syndromes you will learn about:
The long-term strategies to prevent acute coronary syndromes
Different medicines used in the management of unstable angina, NSTEMI and STEMI
The role of the pharmacist in the prevention of these conditions
Some of the concerns patients may have about their condition and how you can help
Download this module - this includes the 5-minute test - here.
Cardiovascular disease continues to be one of the leading causes of death in the developed world. However, the implementation of prevention measures has contributed to significantly reduced mortality rates and ischaemic event reoccurrence.
Acute coronary syndromes (ACS) are a spectrum of clinical presentations, including ST segment elevation myocardial infarction (STEMI), non-ST segment elevation myocardial infarction (NSTEMI) and unstable angina (UA)