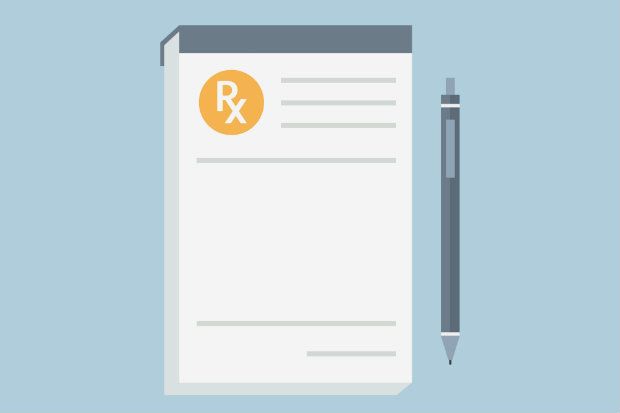 While working as a Sunday relief pharmacist, you receive a private, repeat prescription for Cialis tablets. The prescription is dated from September 2015 and the prescriber has indicated that it could be repeated five times. You note that the prescription has never been dispensed.
While it may appear obvious that this prescription is out of date – having been prescribed so long ago – you decide to check the rules regarding repeatable prescriptions in the Royal Pharmaceutical Society's Medicines, Ethics and Practice (MEP) guidance.
The MEP states: "The first dispensing (of a repeatable prescription) must be made within six months of the appropriate date, following which there is no legal time limit for the remaining repeats."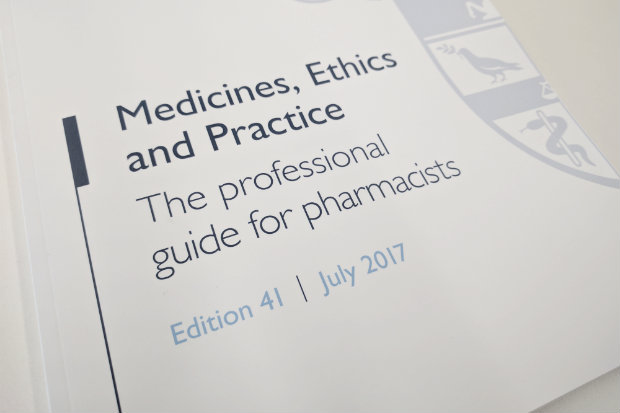 Want to read more?
Subscribe to Update Plus to continue reading our CPD content
Why Buy Update Plus
Update Plus
In-depth clinical modules with a bespoke CPD write-up
Practical approach
Pharmacy-based clinical scenarios ask "what would you do?" and provide expert advise
Podcast
Top up your clinical and practical knowledge on-the-go with our downloadable podcasts
Picture quiz
Use of interactive picture quiz to refresh your knowledge of various conditions