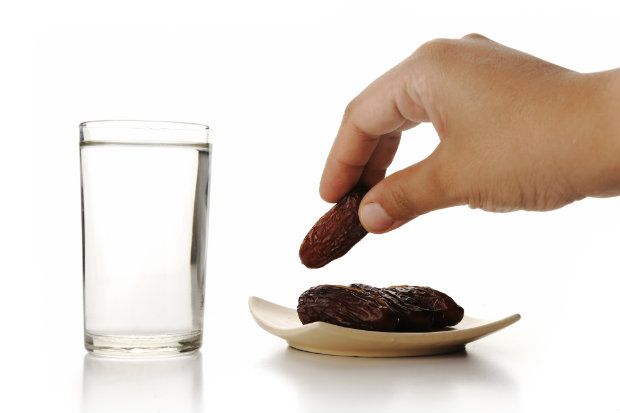 From this pharmacy CPD module about Ramadan you will learn:
What Ramadan is and when it occurs
The type of diet that should be observed
What side effects can occur during fasting
What should be considered for those with medical conditions or taking medication
Download this module - this includes the 5 minute test - here.
The religious period known as Ramadan is the ninth month in the Islamic calendar. During this period – typically 30 days – Muslims observe a fast from sunrise to sunset. This encompasses abstaining from consuming food, drinking liquids, smoking, taking oral medications and engaging in sexual relations.
Ramadan is based on the lunar calendar, in which a new month begins when the crescent moon is sighted. The lunar calendar is 10 days shorter than