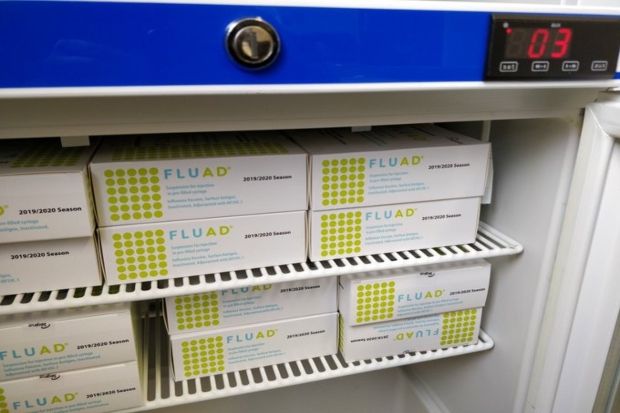 From this CPD module on the flu vaccination service you will learn about:
The flu vaccine and how the service offered in England has evolved
Training needed to offer a flu vaccination service
Key elements of the service in England
Groups the service can be offered to, off-site vaccinations and patient education
Download a printable PDF of this module – including the five-minute test – here.
Influenza (flu) is a highly infectious disease of the respiratory tract. There are three types of influenza virus – A, B and C – with A and B responsible for most clinical illnesses. The virus is spread by airborne droplets and direct contact with respiratory secretions of an infected person.
Influenza is characterised by the sudden onset of fever, chills, headache, myalgia