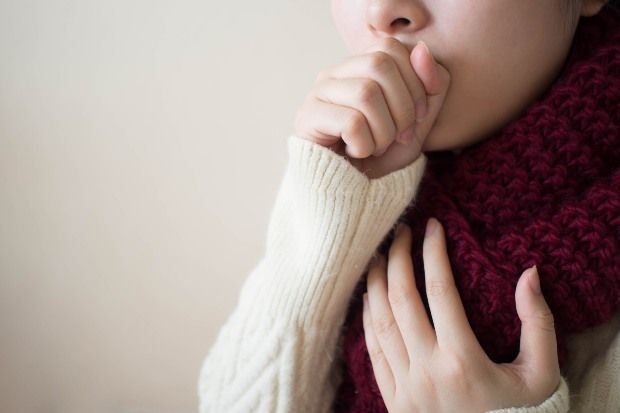 From this pharmacy CPD module on sepsis you will learn about:
The importance of being aware of the signs of sepsis and early treatment
The causes and consequences of sepsis; and when to refer
How pharmacists can support patients, raise awareness and reduce the risk of sepsis
Download the module – including the five-minute test – here.
In 2017, the then health secretary, Jeremy Hunt, announced plans to increase awareness of sepsis. "Every death from sepsis is a tragedy, yet too often the warning signs are missed," he said. The statistics support Mr Hunt's view – as many as 260,000 people in the UK develop sepsis each year and it is responsible for an estimated 44,000 deaths
Want to read more?
Subscribe to Update Plus to continue reading our CPD content
Why Buy Update Plus
Update Plus
In-depth clinical modules with a bespoke CPD write-up
Practical approach
Pharmacy-based clinical scenarios ask "what would you do?" and provide expert advise
Podcast
Top up your clinical and practical knowledge on-the-go with our downloadable podcasts
Picture quiz
Use of interactive picture quiz to refresh your knowledge of various conditions