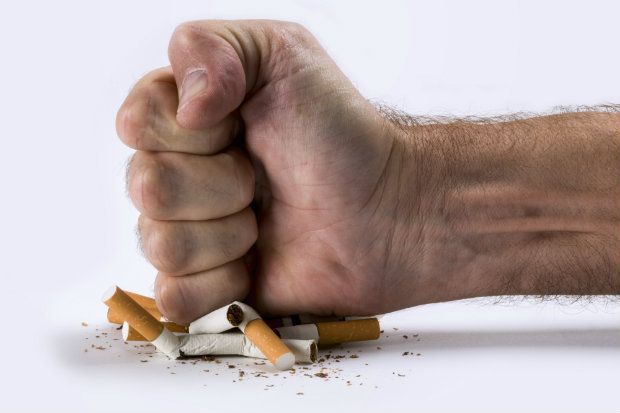 From this pharmacy CPD module on smoking cessation you will learn:
How smoking affects the body
The barriers that stop patients from quitting smoking
The range of treatments available to help patients quit
The effect smoking has on prescribed medicines
Download this module – this includes the 5-minute test – here.
Smoking is the leading cause of avoidable death worldwide. In the UK, smoking has enormous social, economic and health-related costs. This has prompted the government to increase expenditure on public information campaigns, standardise cigarette packs and make tobacco less affordable.
In the UK, around 96,000 people die from diseases caused by smoking each year. Smoking accounts for more than one-third of respiratory deaths, one-quarter of cancer deaths