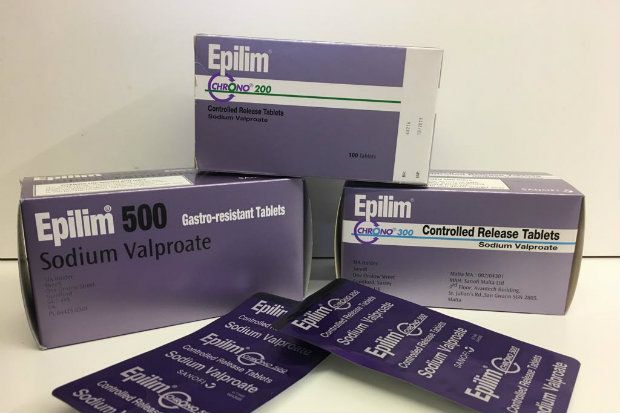 Laura, 23, has recently been prescribed sodium valproate to control her epilepsy. She has been taking it for a few months and this is her first visit to your pharmacy.
"I was watching the news and I heard my epilepsy medication mentioned. I've been on Epilim for a few months and it seems to be controlling my epilepsy well, but after the news I'm worried about the risks around pregnancy," she says.
"I'm not planning to get pregnant, but at the moment my partner and I only use condoms, because the pill didn't agree with me.
"When I was first prescribed the Epilim, my GP gave me some information about the risks around pregnancy, but for the life of me I can't find it," she adds. "I've not