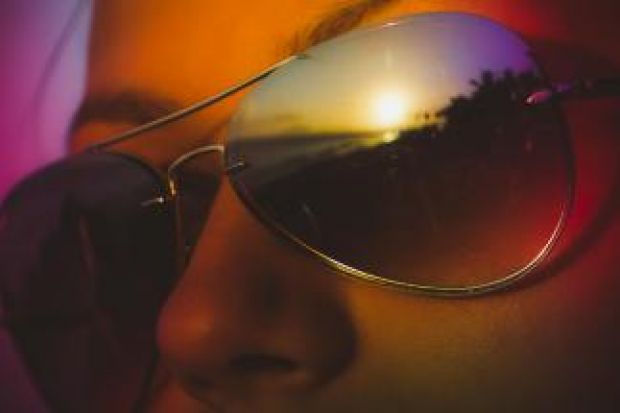 Harriet Kinsey comes in and asks to speak to you.
"This is probably a silly question, but I've got myself into a bit of a muddle over the whole sun exposure issue," she says. "The advice for years has been to cover up when you're outside and the sun is shining, because you don't want to get skin cancer. But I keep seeing things in newspapers and magazines saying we need to get more sun exposure, otherwise there's a risk of becoming deficient in vitamin D. What do you think?"
How should you respond to Harriet?
Harriet is correct in saying that the information on sunlight exposure is conflicting. In fact, this confusion has been addressed recently by the National Institute for Health and Care Excellence (Nice)