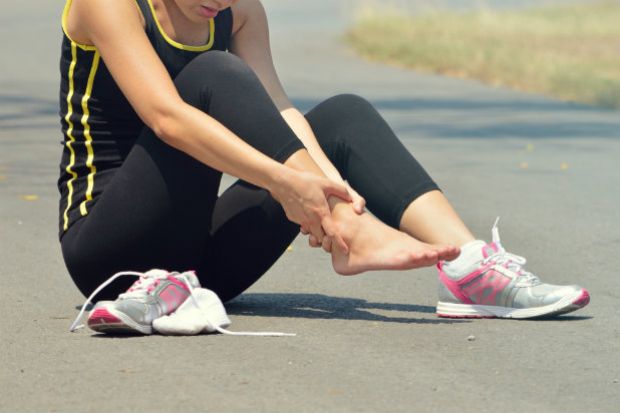 In this module you will learn:
The definition and diagnosis of sprains and strains
How to help patients manage an injury, including self-help and non-pharmacological approaches
The advice and support pharmacists can provide to their patients to help prevent future injury
Download this module - this includes the 5-minute test - here.
This is an updated and expanded version of module 1704 (published in June 2014)
The terms 'sprain' and 'strain' are often used interchangeably. They are common injuries that share similar symptoms – such as pain, swelling and a loss of movement. However, they are two distinct injuries: sprains affect ligaments (the short-band connective tissue between bones or cartilage), while strains affect muscle fibres.
Sprains
A sprain is defined as an injury to a ligament as a result