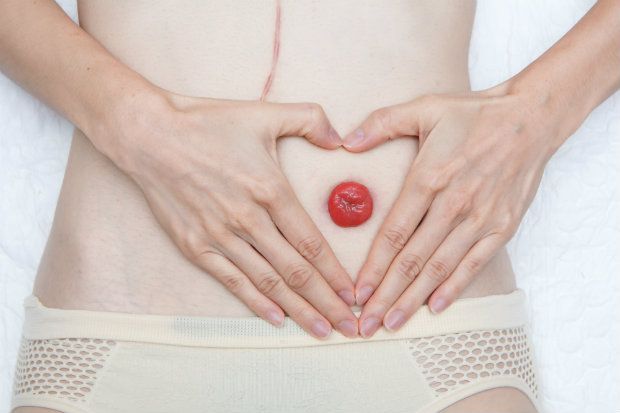 From this pharmacy CPD module on stoma care you will learn about:
The devices used in stoma care
The different problems and complications associated with it
The advice you should provide about prescribed and OTC medicines
Download this module - this includes the 5 minute test - here.
Charity Stomawise estimates 13,500 people have stoma surgery in the UK each year. These may be patients with inflammatory bowel disease, colorectal cancer, an invasive infection, or who had an injury affecting the gastrointestinal region.
But what precisely is a stoma? Fittingly, the word stoma (plural: stomata) comes from the Greek word meaning mouth or opening. The medical explanation refers to a stoma as a surgically created opening on the surface of the abdomen that diverts the flow of faeces or