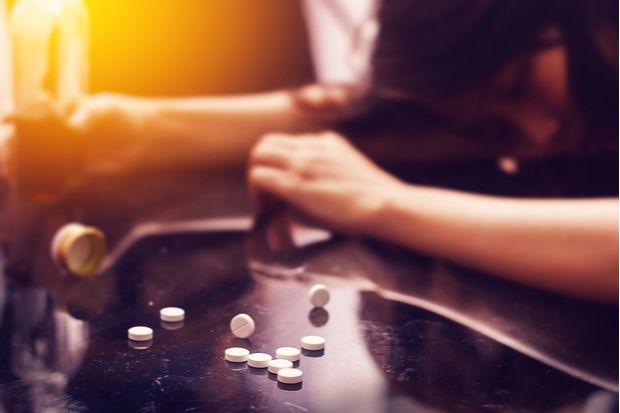 Download a printable PDF of this module – including the five-minute test – here.
From this module, you will learn about:
What stimulant drugs are
The effects that a stimulant has, both wanted and undesirable
Two of the more commonly used illegal stimulant drugs, MDMA and cocaine
How these drugs are used, and the associated risks
This is the second in a series of CPD modules on drug misuse. Find out more about substance abuse of depressants in C+D's update module.
A stimulant is a drug that works centrally to increase levels of neurotransmitters in the brain, which in turn speed up the messages travelling between the brain and body. Many physiological functions accelerate, including breathing, heart rate and blood pressure. Other effects