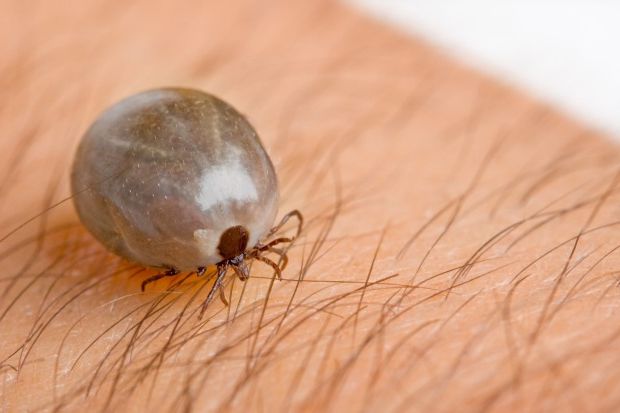 From this pharmacy CPD module you will learn:
What Lyme disease is and how it is spread by ticks
The symptoms of tick bites and advice about tick removal
The symptoms of Lyme disease and how it is diagnosed and treated
The advice and support pharmacists can give to these patients
Download this module - this includes the 5 minute test - here.
Lyme disease is a bacterial infection resulting from the bite of a tick infected with Borrelia burgdorferi. It often results in initial flu-like symptoms and a distinctive bulls-eye rash (erythema migrans) around the bite. It can be treated and cleared with antibiotics, but if left untreated can spread to the joints, heart, eyes and nervous system.
How does the tick spread Lyme disease?
Ticks are part of the
Want to read more?
Subscribe to Update Plus to continue reading our CPD content
Why Buy Update Plus
Update Plus
In-depth clinical modules with a bespoke CPD write-up
Practical approach
Pharmacy-based clinical scenarios ask "what would you do?" and provide expert advise
Podcast
Top up your clinical and practical knowledge on-the-go with our downloadable podcasts
Picture quiz
Use of interactive picture quiz to refresh your knowledge of various conditions