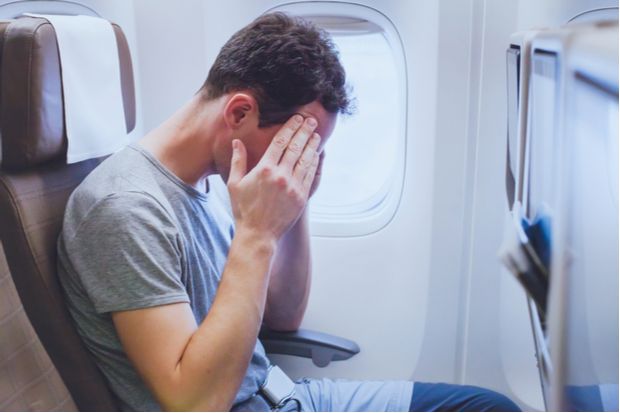 From this pharmacy CPD module on travel sickness you will learn about:
Causes and symptoms of travel sickness
Who is most likely to be affected and impact on quality of life
Commonly used medicines and other strategies for management
Advice to give patients
Download a printable PDF of this module – including the five-minute test – here.
Travel sickness, or motion sickness, is a syndrome involving a group of symptoms. The symptoms occur in response to real or perceived motion, with the primary symptom being nausea.
What causes travel sickness?
Travel sickness occurs for one of two reasons:
the brain is receiving contradictory signals from its motion sensors (ie eyes and inner