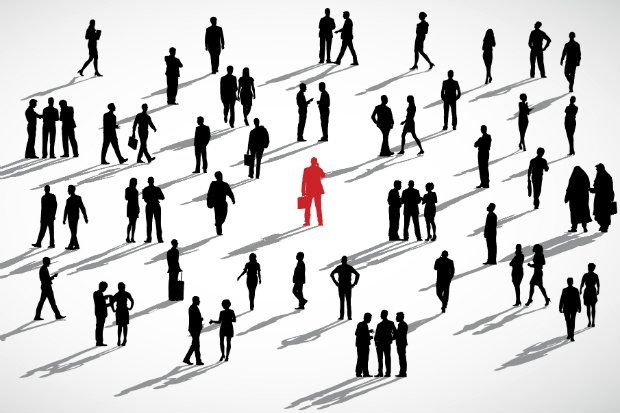 Chronic obstructive pulmonary disease (COPD) affects nearly three million people in the UK, according to the NHS, but only 1.2m of these have been diagnosed with the condition.
COPD is recognised within community pharmacy as being a condition to prioritise – particularly in relation to medication usage and treatment regimens. Through services such as targeted medicines use reviews (MURs) and the new medicine service (NMS), pharmacists regularly support COPD patients to get the most from their medications, and to manage their condition.
But what are we doing for the people who have not been diagnosed with COPD, and who are unwittingly living with this life-threatening disease?
Smoking cessation
One common reason why COPD sufferers are not formally diagnosed is because they tend to self-diagnose – for example, believing