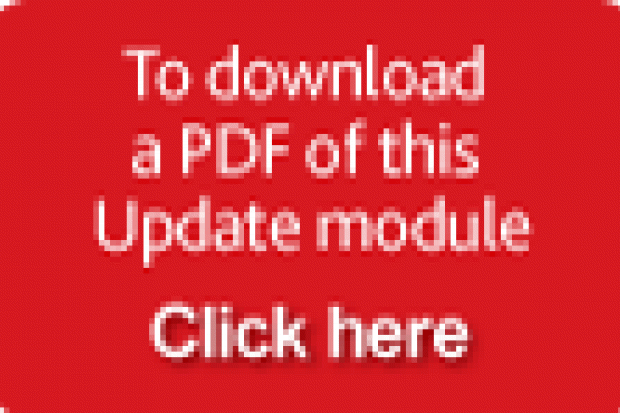 The second of three articles on therapeutic drug monitoring concentrates on drugs used in epilepsy, bipolar disorder and chronic heart failure
60-second summary
Phenytoin, lithium and digoxin are prime candidates for TDM. This article, which can be used for your CPD, explains why and suggests questions pharmacists might ask patients to determine whether their treatment needs monitoring.
When might TDM be needed in epilepsy?
When starting an anti-epileptic drug, changing to another or when using more than one drug. Above optimal serum levels of phenytoin can lead to adverse effects such as confusion and psychosis. Accumulation can occur in patients with impaired liver function, the elderly or the severely ill.
When should TDM be carried out for