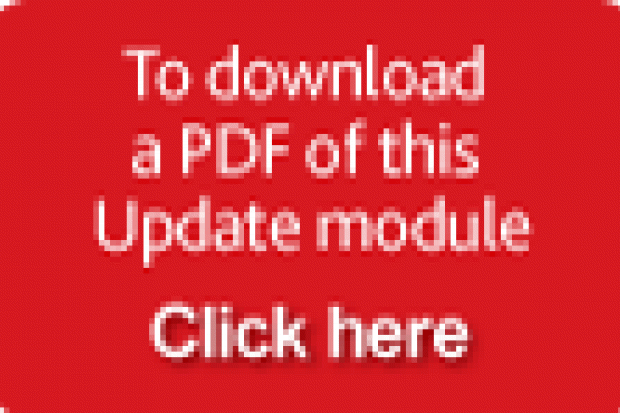 The third article on TDM covers immunosuppressants, HIV, anti-cancer drugs and DMARDs
60-second summary
This article, which can be used as part of CPD, explains the purpose of TDM in transplant patients and autoimmune disease, HIV infection, cancer and rheumatoid arthritis.
When do patients receiving ciclosporin require monitoring?
Ciclosporin's pharmacokinetics and metabolism vary widely in different patients, but TDM is used in early treatment only – continuing routine monitoring is not considered necessary.
What is the role of TDM in HIV treatment?
Multiple agents are typically used together in HIV; TDM is used to adjust doses to achieve targeted concentration ranges, often in conjunction with HIV resistance tests. Inadequate concentrations resulting from poor adherence result in the virus