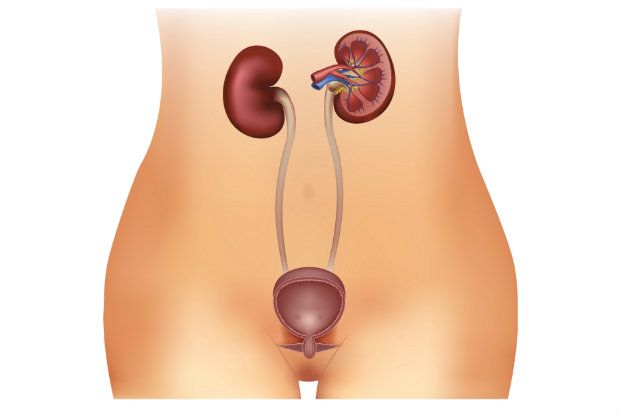 From this pharmacy CPD module on urinary tract infections (UTIs) you will learn:
What UTIs are and who is most likely to be affected by them
The causes and symptoms of UTIs and when patients should be referred
The treatments available and advice pharmacists can give
Download this module - this includes the 5-minute test - here.
While working in a community pharmacy, you will frequently be approached for advice on the treatment and prevention of urinary tract infections (UTIs). These can affect both the upper and lower urinary tract, and can share a number of symptoms.
Lower UTIs occur when there is an infection of the bladder (cystitis) or an infection of the urethra. However, you should be aware that there are several other factors that can lead