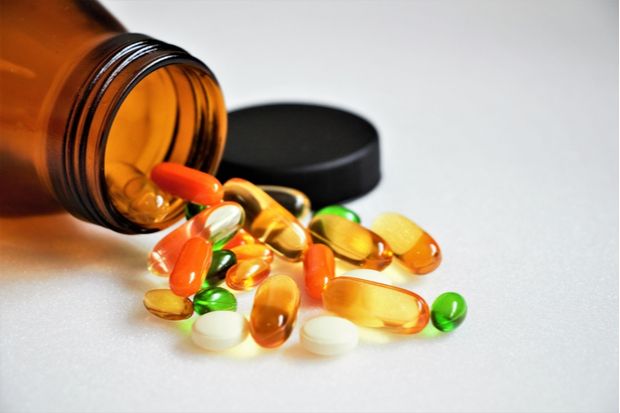 From this pharmacy CPD module you will learn about:
Fat-soluble vitamins and their role in physiology
Food sources and symptoms of deficiency
Interactions between vitamins and medication
Patient groups vulnerable to deficiency and advice pharmacists can offer about diet and supplementation
Download a printable PDF of this module – including the five-minute test – here.
Vitamins are organic compounds necessary for growth and nutrition; however, they cannot be synthesised in the body. Each vitamin has a particular function in the body, with some needed in larger quantities than others.
In the UK, the majority of people will obtain all the vitamins they require so long as they eat a varied and balanced diet. Millions of people, however, choose to take vitamin supplements, as they believe these will help them achieve