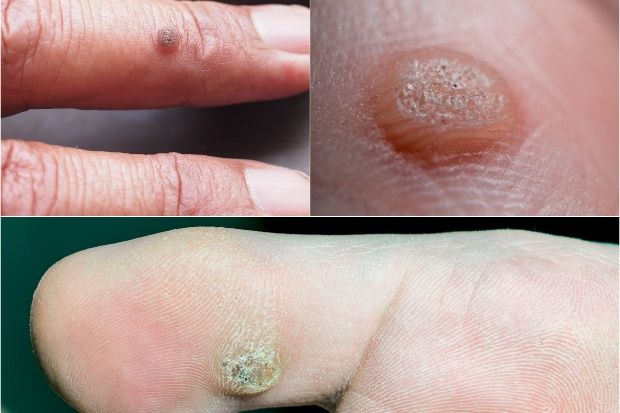 From this CPD module you will learn about:
The main types of warts and the virus that causes them
The characteristic appearance of warts and how they are treated
Advice pharmacy teams can offer patients about how to use treatments and their outcomes
Download a printable PDF of this module – including the five-minute test – here.
Warts and verrucas are small, rough lumps that develop on the skin. They can appear anywhere on the skin, but occur most commonly on the hands and feet. Those that occur on the soles of the feet are known as a plantar warts, or, more commonly, verrucas.(1,2)
Warts and verrucas are the result of a viral infection of the skin caused by the human papillomavirus (HPV). There are over 100
Want to read more?
Subscribe to Update Plus to continue reading our CPD content
Why Buy Update Plus
Update Plus
In-depth clinical modules with a bespoke CPD write-up
Practical approach
Pharmacy-based clinical scenarios ask "what would you do?" and provide expert advise
Podcast
Top up your clinical and practical knowledge on-the-go with our downloadable podcasts
Picture quiz
Use of interactive picture quiz to refresh your knowledge of various conditions