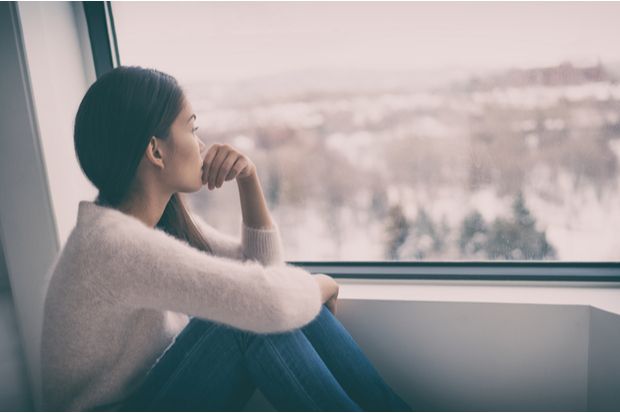 Ms Roberts, a frequent customer at your pharmacy, comes in to fill her prescription for sertraline. She is a 28-year-old single mum who you know very well; she regularly talks to you about any health concerns.
She tells you she has been concerned about her mood recently. She hasn't felt like her usual self. She has been finding the pandemic quite difficult to deal with in general, but she's noticed that she has been struggling even more with the change of season. She has been finding it difficult to get up in the morning and has put on a significant amount of weight.
You think she may have seasonal affective disorder. What advice can you give Ms Roberts?
What is seasonal affective disorder?
Seasonal affective disorder (SAD) is a