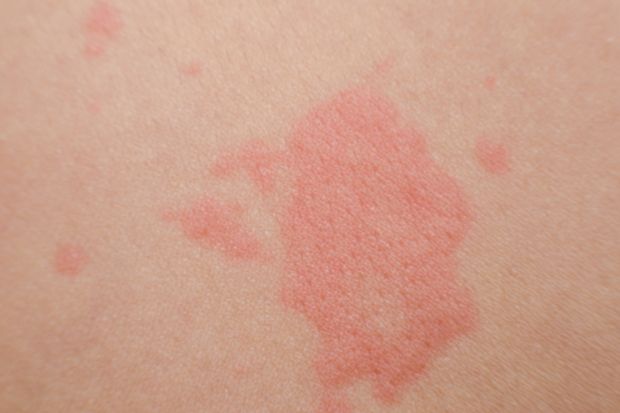 From this article you will learn about:
Some of the key features of skin reactions patients may experience when taking their medicines
Mechanisms causing skin reactions
When to refer patients who experience skin reactions while taking their medicine
Who is most likely to be affected and strategies for symptomatic treatment
The skin is the largest organ in the body and is often affected by medication use. Cutaneous reactions (or 'drug eruptions') are the most common form of adverse drug reactions (ADRs) and in some circumstances, can be severe or fatal. There is a wide range of drug-induced skin reactions that can occur, all presenting differently. The reactions can range from mild discomfort (eg pruritus) to life-threatening conditions (eg toxic epidermal necrolysis (TEN)).
Morbilliform rashes
This is the most common drug eruption. It