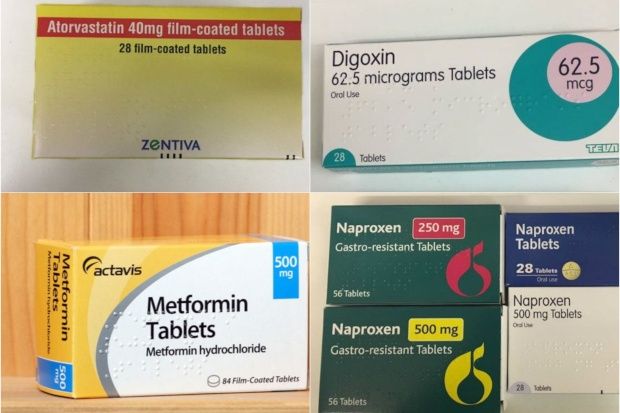 From this pharmacy CPD module you will learn about:
The main mechanisms of action that cause this reaction
The impact of the disruption of the normal intestinal flora
When you should refer medicine-induced diarrhoea
Treatment and management strategies you can recommend
Download a printable PDF of this module – including the five-minute test – here.
Diarrhoea is defined as an increased frequency of bowel movements from what is considered normal (≥ 3 in 24 hours) and/or decreased stool consistency, and/or increased stool weight (>200g per 24 hours) – although the latter may be more difficult to determine.
Diarrhoea can be categorised as acute (usually starts during the first few days of treatment and lasts less than 14 days) or chronic (lasts more than three or four weeks and may start
Want to read more?
Subscribe to Update Plus to continue reading our CPD content
Why Buy Update Plus
Update Plus
In-depth clinical modules with a bespoke CPD write-up
Practical approach
Pharmacy-based clinical scenarios ask "what would you do?" and provide expert advise
Podcast
Top up your clinical and practical knowledge on-the-go with our downloadable podcasts
Picture quiz
Use of interactive picture quiz to refresh your knowledge of various conditions