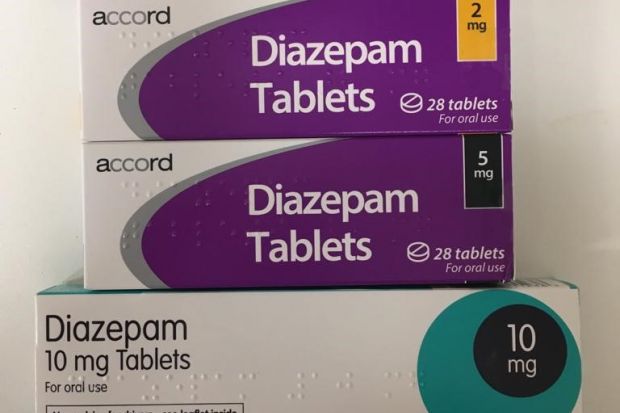 Benzodiazepines are a class of medicines that have anxiolytic, hypnotic, muscle-relaxing and anticonvulsive properties.(1) Sometimes referred to as 'benzos', they are most often prescribed for their anxiolytic and hypnotic effects.(2) Some of the benzodiazepines currently available can be divided broadly into two categories—anxiolytics or hypnotics.(3)
Anxiolytics: alprazolam, chlordiazepoxide, clobazam, diazepam, lorazepam and oxazepam.
Hypnotics: flurazepam, loprazolam, lormetazepam, nitrazepam and temazepam.
Other benzodiazepines available are clonazepam and midazolam.(4)
Individual benzodiazepines have different properties and vary greatly in potency, metabolism and half-life and can be classified into those that are short-acting, intermediate-acting and long-acting.(1) Short-acting benzodiazepines have a half-life of approximately 15-30 minutes, intermediate-acting about 30-60 minutes and long-acting are those with a half-life of an hour or more.(1)
What is their mechanism of action?
Benzodiazepines