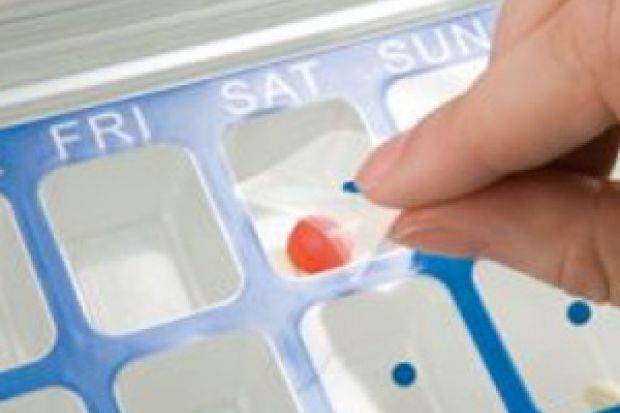 Test yourself and your team with this scenario based on pharmacy practice
Trisha, one of your dispensing assistants, comes to you with a prescription for Muhammed Rehman.
Mr Rehman is in his 70s and has several long-term conditions, including COPD and hypertension, for which he takes a range of medication. This includes 75mg aspirin, antihypertensives, inhalers, rescue courses of antibiotics and corticosteroids, and paracetamol on a "prn" basis for a recurrent back problem.
 "Mr Rehman is on an awful lot of medication, isn't he?" says Trisha. "He seems pretty clued up and says he manages, but his wife doesn't look convinced. Do you think that he'd be better off with an MDS?"
Is Mr Rehman a good candidate for an MDS?
Monitored dosage systems are often heralded as the perfect