Community pharmacy underwent such a dramatic journey over the past 12 months that it made England's World Cup adventure look positively dull. While some stories – such as the decade-long drive for the decriminalisation of dispensing errors, and the High Court battle over the pharmacy funding cuts – finally came to an end, others were left unresolved.
Below are my pick of the biggest questions which pharmacists and their teams will need answers to in 2019.
1. Are contractors' funding woes set to continue?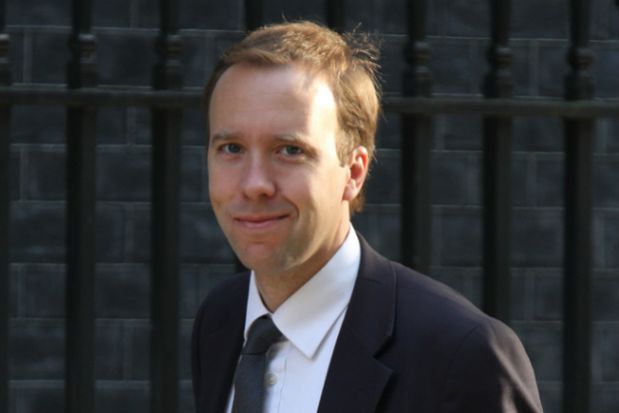 For pharmacy owners in both England and Northern Ireland, 2018 was the year when the full force of funding pressures was truly felt.
In July, C+D exclusively revealed the location of 140 pharmacies in England that