The dilemma
You're about to take on a new counter assistant. She was great in the interview, but you've just checked her Facebook profile and are unimpressed. It's full of pictures of her drunk and her spelling is dreadful.
It has really put you off, but can you reject her based on this?
How did C+D readers vote?
Result
Can I reject a job candidate based on his or her social media profile?
The answer
This is a grey area, to put it mildly. What employees get up to in their private life is none of their employer's business, unless it affects their performance at work or the business's reputation.
However, you could argue that posting pictures on Facebook is effectively broadcasting them publicly, so there's no harm in you taking a look to get an idea of your interviewee's personality.
Also, counter assistants are the public face of your pharmacy, so it is understandable that you would want to make sure that your candidate's behaviour online is appropriate.
In fact, you are not alone in looking at job applicants' online social media pages.
An online search is a part of many organisations' hiring strategies. A recent YouGov survey found that 19% of employers have turned down a candidate because of their online activity. LinkedIn, Facebook and Twitter were the top three sites employers looked up their candidates on.
But beware of making your recruitment decision based solely on something you've seen online – out of context – as there is a small legal risk that doing so would be discriminatory.
For example, if a candidate's spelling online is poor and you reject their application, it is possible that the problem is dyslexia.
In that situation, if it could be proved that you've rejected a job candidate based on disability, this could mean trouble. There's no cap on awards for disability discrimination, and awards of more than £10,000 are not uncommon.
But the main risk is rejecting the best candidate for the job. Before you saw her profile, you were ready to hire her. It may be that your potential new employee is guilty of nothing more than failing to change her Facebook privacy settings.
So don't jump to conclusions. If you are really worried, ask her back for a second interview, or even ask her to do a written test. Make sure that you're taking into account her online activity alongside everything else you've found out about her from the interview.
If you do reject her, you need to be confident that it is because she is not right for the job – and not because of a few party pictures online.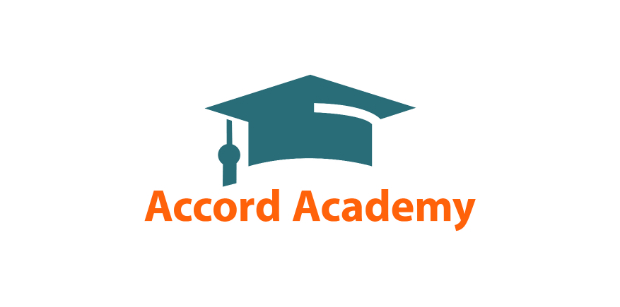 This HR dilemma was originally posted on the Accord Academy website, part of Accord Healthcare Ltd
For adverse event and privacy policy click here. Adverse events* should be reported. Adverse events should be reported. Reporting forms and information can be found at www.mhra.gov.uk/yellowcard
Adverse events should also be reported to Accord on 01271 385257.
* "Patient safety is Accord's primary concern and we encourage healthcare professionals and patients to report any adverse event which may occur in relation to an Accord product. An adverse event includes reports of any side effect, product misuse, abuse or overdose, including inappropriate use by children or women who are pregnant or breast-feeding. It also includes reports of a product that was used for something other than the intended purpose or was ineffective, or was given with another medicine. Complaints relating to the product can also be reported."