In February, when health and social care secretary Jeremy Hunt announced three "ground-breaking" measures to tackle the estimated 237 million medication errors that occur in England every year, community pharmacists were broadly supportive of the move.
With their specialist knowledge of medicines, pharmacists are the obvious experts to consult for advice on how to reduce the scale of medicines errors in the NHS. And community pharmacists, who dispense more than a billion NHS prescription items every year, would have at least been able to give important insights into how best to do this.
As Mr Hunt announced his three-pronged attack to reduce the "appalling levels of harm and death that are totally preventable", the sector might have hoped that he would have had some community pharmacy input into the strategy.
Who were the health secretary's advisors?
The measures – a legal defence for community pharmacy professionals who make an inadvertent dispensing error which came into force last month, granting hospitals access to prescribing data held in GP practices, and a £75 million investment to implement electronic prescribing in hospitals – came in response to research which estimated that "237,396,371 medication errors occur at some point in the medication use process in England" every year. Of these, 16% – just under 38 million – are dispensing errors.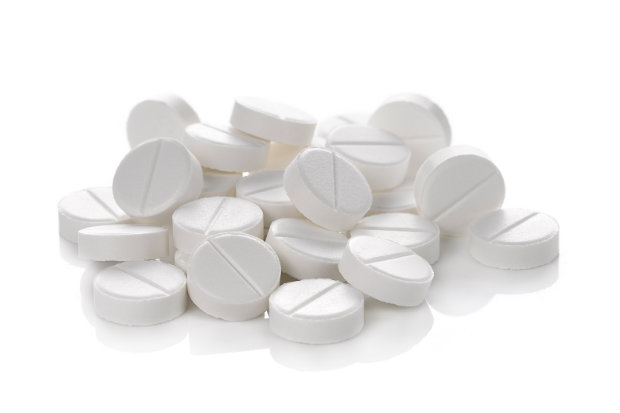 The study was conducted by academics at the Universities of Sheffield, York and Manchester, who the Department of Health and Social Care (DH) commissioned to "review the evidence base on medication errors in England to assess the extent and scale of medication error".
Alongside the evidence review, the DH "also established a short life working group in September 2017 to provide advice to [Mr Hunt] on the scope of a programme of work to improve medication safety".
The working group met four times between September and December 2017, and "recommended the establishment of a medication error and safety programme" – summarised in a report published alongside Mr Hunt's announcement of his "ground-breaking measures".
But who were the advisors on the group? At the time its report was being publicised, England's chief pharmaceutical officer Keith Ridge, and the DH press office, declined to make public the make-up of the influential group who had helped shape Mr Hunt's medication error strategy.
Revealed: advisory group members
It took a freedom-of-information request by C+D to obtain the full membership – and C+D can reveal the group did not include a single community pharmacy representative (see a full list of members here).
The group had representation from NHS organisations such as NHS England, NHS Improvement and Health Education England, alongside the Care Quality Commission, the Medicines and Healthcare products Regulatory Agency (MHRA), academic pharmacists, and the DH itself.
Half of the 20 members were pharmacists or connected with pharmacy – including the group's chair, Dr Ridge, and his deputy Bruce Warner – although none currently work in community pharmacy. The UK's three other chief pharmaceutical officers were present at meetings as observers.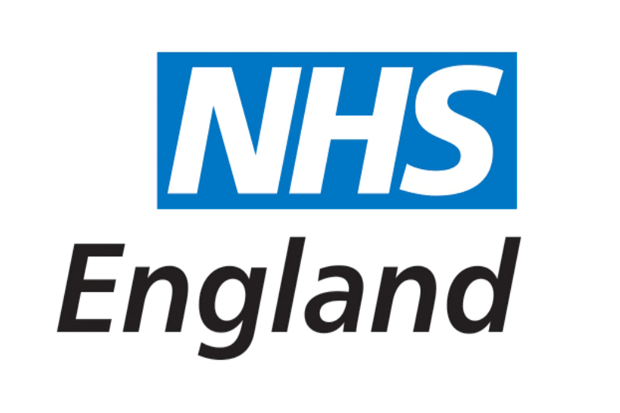 The only pharmacy body represented on the group was the NHS Specialist Pharmacy Service. On its website, the organisation – which is commissioned and funded by NHS England – describes itself as "a close-knit group of highly experienced pharmacists, pharmacy technicians and support staff", who "are here primarily to help commissioners, providers of NHS services and healthcare professionals in their day-to-day work".
"We also offer some expert advice and information about medicines for patients and the public to help them to take and use their medicines as safely and effectively as possible," the website states.
Was it a "deliberate" move?
A DH spokesperson told C+D: "We aimed to get a range of members covering a variety of disciplines and backgrounds – such as NHS Improvement, the Care Quality Commission, [the] MHRA and academics.
"But, as our work in this area continues, we will look to gather a wider range of views."
Mike Hewitson, owner of Beaminster Pharmacy in Dorset, says community pharmacists would have been best placed to contribute to the working group's report.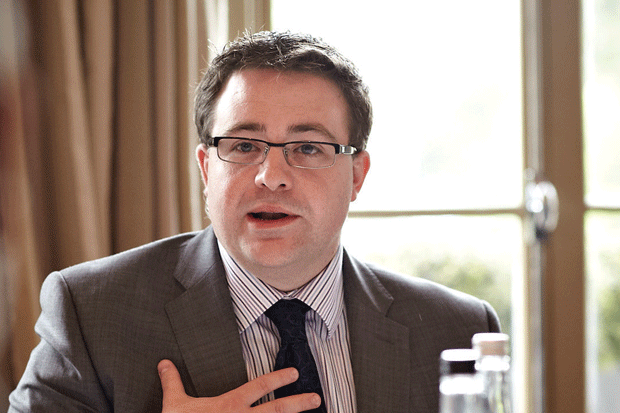 "There's a lot of ivory tower thinking [in the report], and the real world does not always work the way academics think it does. [Community pharmacists] know what happens on the ground, so why have they excluded frontline professionals who understand how medicines safety works?"
As previous opportunities to consult community pharmacists have also been missed (see other examples below), Mr Hewitson told C+D it's "hardly surprising".
"How many times can you keep making the same mistake before it starts to look deliberate?" he asks. "We're apparently not going…to be able to tell [policymakers] what we think and have an input into the policies and decisions that affect us."
"Decisions going unchallenged"
Graham Phillips, director of the Manor Pharmacy group in Hertfordshire, said it was "extraordinary" that Dr Ridge had not insisted on there being any "meaningful representation of community pharmacy" on the group.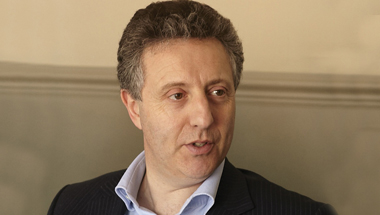 "Since more than 85% of prescriptions are dispensed in the community, where is the voice of the community pharmacist at the coalface?" Mr Phillips asks. "The Pharmacists' Defence Association and the National Pharmacy Association would bring data, knowledge, and expertise to the table. And why no representative of the Royal Pharmaceutical Society?"
"[But] this has become the accepted norm under the culture of the DH," he added. "There's no one to challenge the decisions they make about issues that concern community pharmacists."
NHS policy can only benefit from fully engaging community pharmacists and their representatives. But it seems the DH is still a long way from realising that if it wants to make informed decisions about medicines, then it needs to ask the experts.
Three other occasions when DH decision-makers ignored community pharmacy
The Pharmacy Call to Action
NHS England received over 900 responses to its 2013 consultation to "inform [its] strategic framework for commissioning community pharmacy", along with more than 1,000 patient surveys collected via 125 community pharmacies. The commissioning body refused to publish the outputs from the consultation for three years, then said it had addressed "everything" it had to say about its primary care strategy in the NHS Five Year Forward View – even though the document had contained no specific reference to the Pharmacy Call to Action.
The DH's anonymous funding cuts insider
On the first day of a legal challenge against cuts to pharmacy funding in England, the High Court was presented with a heavily redacted 53-page government document, which revealed that senior DH officials were advised about pharmacy's financial situation by a single, mysterious sector insider in July 2015.
The minutes from the meeting describe the insider as having "experience of buying, selling and managing pharmacy businesses" – but failed to mention their name or role.
A national minor ailments scheme
PSNC tried for several years to negotiate funding from NHS England for a national minor ailments scheme – as recommended by the all-party pharmacy group (APPG).
However, in July 2015 NHS England refused to commission a national scheme because it could not reach an agreement on the "price, specification and service model" with PSNC. Instead, the commissioning body continued to encourage commissioning of local schemes – and implemented an NHS 111 scheme to direct patients to community pharmacists to receive emergency repeat medications.
In October 2017, pharmacy minister Steve Brine admitted that, despite "ministers committing to encouraging every clinical commissioning group to have a minor ailments service" in place by 2016, this had ceased to be a priority for the government. "Things have moved on," Mr Brine summarised.