The story 2012 proved to be the year of the patient group direction (PGD), kicking off in July with Asda's move to provide two salbutamol inhalers every eight weeks to customers without requiring a prescription. The move – priced at £7, neatly undercutting the prescription charge – met with a mixed reaction. Some saw it as innovation, others felt it a move too far. If you were in the latter camp, you probably weren't pleased when the NPA and Day Lewis teamed up to make 16 POMs available through PGDs in October... What next? The Day Lewis/NPA scheme has already been cut back after the Department of Health urged "caution" over supplying antibiotics, while breaking news this week is that Asda has also scaled back its inhaler PGD to just one per time (see p5). But 'kit' PGDs, from head office or bought from a national supplier, are set to continue to blossom in 2013.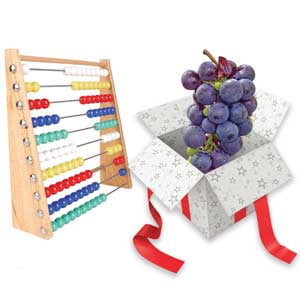 What you said "We have listened to our customers and it was clear easier access to asthma relief is the most desirable service we could provide, ensuring sufferers receive the very best advice at the lowest cost."  
Faisal Tuddy, deputy superintendent pharmacist, Asda  
Christmas present A bunch of sour grapes to GPs, who have brought out 
the same arguments against PGDs as they did against non-medical independent prescribing in 2005.