"I'd be incredibly surprised if we didn't go ahead with a system. The question is, what system?"
Gareth Jones is the National Pharmacy Association representative on the SecureMed Group, tasked with implementing a European directive intended to eliminate counterfeit medicines from the supply chain.
When the falsified medicines directive (FMD) comes into force in 2019, it will require every pharmacy in the UK to scan barcodes, check tamper-proof devices and decommission medicines to prevent them from being reused.
At least, that was the assumption before Brexit. One year on from the surprise vote to leave the EU, it remains to be seen whether the directive will come into effect on this side of the channel.
Deadline in doubt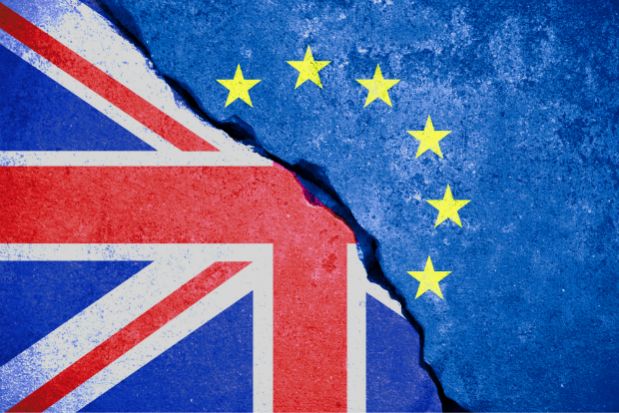 The FMD is due