You recently organised a Christmas drinks evening for your pharmacy staff at a local pub, and put some money behind the bar.
You left early, but later on your senior pharmacist apparently had a bit too much to drink and started insulting a member of your weekend sales staff, calling them unqualified and lazy.
Your staff are now complaining to you about the incident, but you are unsure if you should take action.
Are you responsible for your pharmacist's behaviour?
Result
Can you be held responsible for employees' misbehaviour at work social events?
Answer
Work drinks are a great time for team bonding. However, booze can bring out the worst in some people. From what your staff say, your pharmacist was being at best unprofessional, and at worst, a bully.
A central problem with this dilemma is that it concerns a work-organised event, albeit informal and voluntary.
In a Court of Appeal case in November 2018, a company was found liable for the actions of a drunk managing director who assaulted an employee at a Christmas party. The judge pointed out that the manner in which the manager had exerted his professional authority made the company liable for him, even in a social situation.
The judge found that "looked at objectively, [the managing director] was purporting to exercise his authority over his subordinates and was not merely one of a group of drunken revellers whose conversation had turned to work".
In summary, the judge concluded that "given the whole context, and despite the time and place at which the assault occurred, his position of seniority persisted and was a significant factor" that made the company "vicariously liable" for the manager's actions.
In your case, the senior pharmacist used their position to throw around insults about another member of staff's performance at work. You should deal with the incident as you would any complaint from one member of staff about another.
It may be helpful to treat it as if it had taken place at work, where you might more reasonably expect a company to intervene if a pharmacist was bullying or intimidating a colleague.
See if you can resolve the situation informally first: it may be that your weekend staff member will be satisfied by you having a word in private with the pharmacist about their behaviour.
However, if the staff member decides to raise a more formal grievance, you will need to establish what facts you can, hold meetings with the employees concerned, and decide whether to take action. You will then need to monitor the situation to see how things improve. Follow the Advisory, Conciliation and Arbitration Service's guide to handling discipline and grievances at work to ensure you deal with the situation correctly.
Do not let the responsibility put you off organising other social events. It is important that staff get time to enjoy each other's company informally, and you will benefit from being seen as a thoughtful and generous employer.
Meanwhile, have a think about the kinds of social events you organise for work. Going to the pub is not everyone's idea of a good time.
Next time, you might want to do something with a different focus, such as bowling, that will both limit alcohol intake and keep the conversation on the activity rather than work.
Further information
Acas: guide to discipline and grievances at work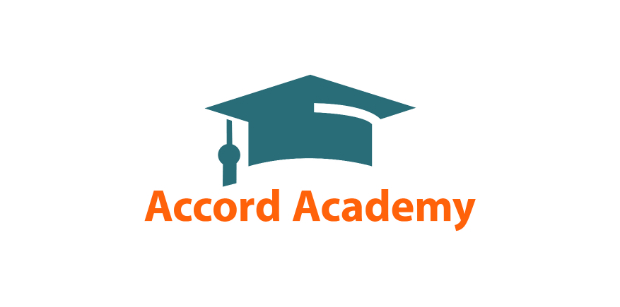 This HR dilemma was originally posted on the Accord Academy website, part of Accord Healthcare Ltd
For adverse event and privacy policy click here. Adverse events should be reported. Reporting forms and information can be found at www.mhra.gov.uk/yellowcard
Adverse events should also be reported to Accord on 01271 385257.
* "Patient safety is Accord's primary concern and we encourage healthcare professionals and patients to report any adverse event which may occur in relation to an Accord product. An adverse event includes reports of any side effect, product misuse, abuse or overdose, including inappropriate use by children or women who are pregnant or breastfeeding. It also includes reports of a product that was used for something other than the intended purpose or was ineffective, or was given with another medicine. Complaints relating to the product can also be reported."