You have been interviewing candidates for a pharmacy technician post, and have a shortlist of two individuals. During their interview, one candidate reveals they have a degenerative eye condition.
You are aware that this condition can lead to severe sight loss. Your pharmacy runs on a shoestring as it is, and you fear making changes and allowances to accommodate this employee could really harm you financially.
Result
Should you hire the candidate that does not have a disability?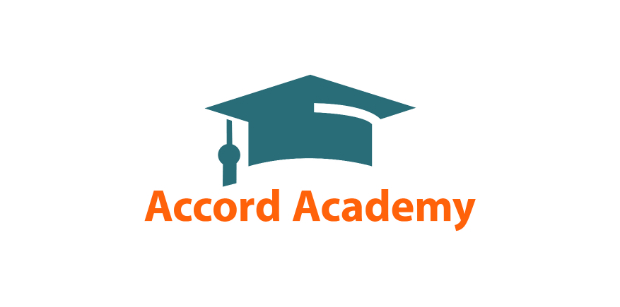 This HR dilemma was originally posted on the Accord Academy website, part of Accord Healthcare Ltd
For adverse event and privacy policy click here. Adverse events* should be reported. Adverse events should be reported. Reporting forms and information can be found at www.mhra.gov.uk/yellowcard
Adverse events should also be reported to Accord on 01271 385257.
* "Patient safety is Accord's primary concern and we encourage healthcare professionals and patients to report any adverse event which may occur in relation to an Accord product. An adverse event includes reports of any side effect, product misuse, abuse or overdose, including inappropriate use by children or women who are pregnant or breast-feeding. It also includes reports of a product that was used for something other than the intended purpose or was ineffective, or was given with another medicine. Complaints relating to the product can also be reported."