You employ a pharmacy technician who is in her 70s and has worked at your pharmacy for many years. She is reliable, but fairly slow and set in her ways, and you are keen to build a more dynamic team and grow the business.
She has never raised the issue of retirement, but you feel the time has come. Can you ask her to retire?
Answer C+D's poll:
Result
Can you ask an elderly member of your pharmacy team to retire?
The answer will be published by C+D later this month.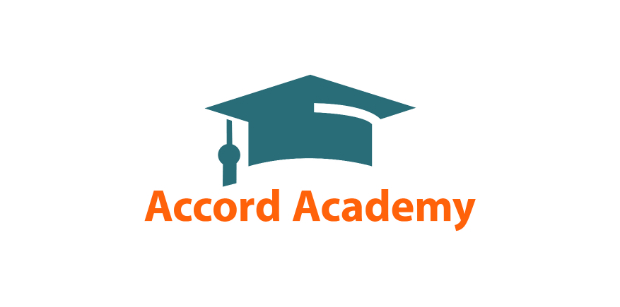 This HR dilemma was originally posted on the Accord Academy website, part of Accord Healthcare Ltd
For adverse event and privacy policy click here. Adverse events* should be reported. Adverse events should be reported. Reporting forms and information can be found at www.mhra.gov.uk/yellowcard
Adverse events should also be reported to Accord on 01271 385257.
* "Patient safety is Accord's primary concern and we encourage healthcare professionals and patients to report any adverse event which may occur in relation to an Accord product. An adverse event includes reports of any side effect, product misuse, abuse or overdose, including inappropriate use by children or women who are pregnant or breast-feeding. It also includes reports of a product that was used for something other than the intended purpose or was ineffective, or was given with another medicine. Complaints relating to the product can also be reported."