You employ a pharmacy technician who is in her 70s and has worked at your pharmacy for many years. She is reliable, but fairly slow and set in her ways, and you are keen to build a more dynamic team and grow the business.
She has never raised the issue of retirement, but you feel the time has come. Can you ask her to retire?
How did C+D readers vote?
Result
Can you ask an elderly member of your pharmacy team to retire?
Answer
The law makes it clear that workers can choose when to retire, and that this is not their employer's decision to make. You therefore can't force your technician to retire.
It would not be advisable to suggest that she does so either: she may interpret this as you forcing her out. If you did, you could be open to a claim of constructive or unfair dismissal, which could make you liable to pay a financial penalty.
Employers used to be able to force workers to retire at age 65 (known as the default retirement age), but this law was scrapped in April 2011.
According to the charity Age UK, there are exceptions, in some situations, where an employer can force an employee to retire, but they must give a good reason why. You may be asked to retire early if your job:
requires you to have a certain level of mental or physical abilities, or
has an age limit set by another law.
Employers have the right to make redundancies and dismiss an employee who is underperforming. But these decisions must be based on objective criteria, and not because of age, or you could have to pay compensation for loss earnings as well as injury to feelings as a result of discrimination. These awards typically amount to around £10,000.
Positive options
If you feel your technician is "slow and set in her ways", have you given her an opportunity to improve or to change the way she works? Or are you simply assuming she cannot take on new challenges because of her age? She is hugely experienced, and you may have underestimated her ability to contribute to the business. You also say she is reliable; this shows she is committed to her job.
A more constructive way forward might be to focus on the aspects of her performance you are not happy with, and attempt to improve her work through performance management.
You can address poor performance by meeting her to establish the reason, agree with her what training or development would help her perform better, and set a timeframe for improvement. If she does not improve after this, then you will have grounds to dismiss her.
As part of a formal appraisal process, it is good practice to have discussions about how your employee feels they can contribute to the business – and where they see themselves in the future, which in your technician's case, may be retirement.
If you are not doing this regularly, perhaps it is time to think about how you can develop all your staff, not only your technician – especially if you are planning to implement changes to grow the pharmacy.
Further information
Equality and discrimination: understand the basics: ACAS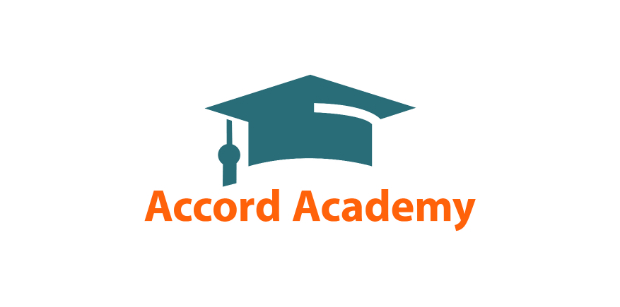 This HR dilemma was originally posted on the Accord Academy website, part of Accord Healthcare Ltd
For adverse event and privacy policy click here. Adverse events* should be reported. Adverse events should be reported. Reporting forms and information can be found at www.mhra.gov.uk/yellowcard
Adverse events should also be reported to Accord on 01271 385257.
* "Patient safety is Accord's primary concern and we encourage healthcare professionals and patients to report any adverse event which may occur in relation to an Accord product. An adverse event includes reports of any side effect, product misuse, abuse or overdose, including inappropriate use by children or women who are pregnant or breast-feeding. It also includes reports of a product that was used for something other than the intended purpose or was ineffective, or was given with another medicine. Complaints relating to the product can also be reported."