In August, Superdrug piloted its 'skin renew service' – which includes Botox injections and dermal fillers priced from £99 – for over 25-year-olds, in response to what it described as growing customer demand for anti-wrinkle treatments.
The multiple's decision attracted criticism from pharmacy contractors already providing aesthetic treatments, who questioned the cost of Superdrug's service.
Amish Patel (pictured below), who offers a range of aesthetic treatments in his Hodgson Pharmacy in Longfield, Kent, told C+D at the time that he was concerned the £99 price tag "undervalues" the offering, which he said is "a medical service and so needs to be treated as such".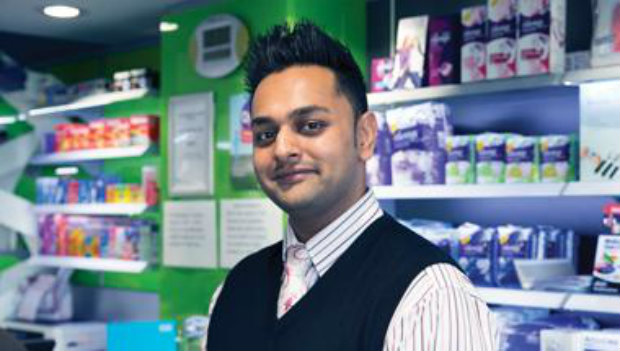 The smallest vial of Botox costs Mr Patel's pharmacy £86, on top of which there are the