The NHS has a poor track record when it comes to outsourcing contracts to private sector providers, and NHS England's 2015 contract with Capita, to provide community pharmacy and other primary care services, is no exception.
After a series of failings with its primary care services in 2016-17 – which included pharmacy owners dealing with late payments for enhanced services, delayed paperwork relating to pharmacy ownership changes, and delayed pre-registration payments – the National Audit Office (NAO) launched an investigation into the management of NHS England's contract with Capita.
In its report, published in May, the NAO slammed the services delivered by Capita, which had "fallen a long way below an acceptable standard", leading to "widespread failures" affecting healthcare professionals.
The NAO branded the partnership "deeply unsatisfactory". Just two months later, the parliamentary Public Accounts Committee went even further, labelling NHS England's outsourcing of primary care support services to Capita a "shambles".
"Its short-sighted rush to slash by a third the £90 million it cost to provide these services was heedless of the impact it would have on the 39,000 GPs, dentists, opticians and pharmacists affected," the committee concluded.
At the time Meg Hillier, Labour MP for Hackney South and Shoreditch and Public Accounts Committee chair, said: "NHS England made a complete mess of what could have been a responsible measure to save taxpayers' money.
"It is clearly unacceptable that poor procurement should put patients at risk of harm and undermine the ability of GPs, dentists, opticians and pharmacists to do their jobs."
Pressure on NHS England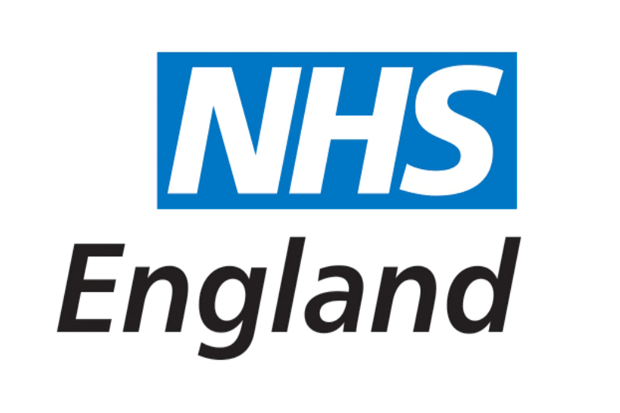 The committee outlined several recommendations to improve Capita's service, including that NHS England should report back on its plans to compensate healthcare professionals affected by the disruptions by January 2019.
But it's not clear whether pharmacy contractors affected by these problems can expect any compensation, and if so, how much. Gordon Hockey, director of operations and support at the Pharmaceutical Services Negotiating Committee (PSNC), says he welcomed the report's recommendation for compensation, and is "looking forward to hearing the committee's opinion on whether this has been adequate".
Difficulties claiming compensation
Capita has already made some changes in a bid to improve services, and an email account was launched specifically for pharmacists to pursue compensation in April last year. But PSNC noted in its written evidence to the Public Accounts Committee inquiry that some pharmacists who had emailed to claim their compensation had been turned down.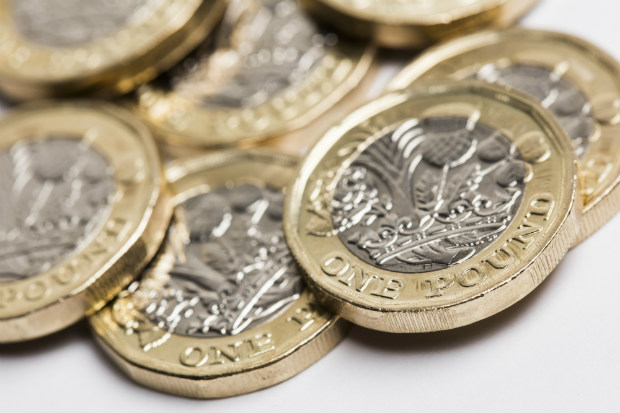 There have also been inconsistencies in the compensation received, with the negotiator highlighting in its evidence that GPs received £250 in recognition of their additional workload following delays to stationery supplies, whereas pharmacists received nothing.
Other compensation claims could have been hampered by contractors' daily workload, suggests Tony Schofield, owner of Flagg Court Pharmacy in South Shields. He experienced delays to a market entry application he made last year that he claims left him £3,000 out of pocket.
Mr Schofield says the costs were incurred when he paid rent on premises while awaiting a response from Capita on his application, which was eventually declined. Had the application been processed on time, Mr Schofield claims he would only have paid rent for six months – and not the nine he eventually held onto the premises for.
But he says he has not chased his declined claim for compensation due to workload demands brought on by the pharmacy funding cuts in England.
"We were able to claim, but [Capita] weren't obliged to pay us, as we are pharmacists," he continues. "Everyone who uses them is told they can claim compensation under certain circumstances, but when this came to pass then we weren't able to."
Mr Schofield believes this is because pharmacy contractors are not considered NHS employees. "The bottom line is pharmacists are second-class citizens within the health service," he tells C+D. "You ask what can be done – a bit of respect for the independent contractors may be a good start."
Robert Bradshaw, superintendent of Oxfordshire chain Frosts Pharmacy and chair of Thames Valley local pharmaceutical committee, also experienced delays – in his case for £20,000-worth of pre-registration payments.
"After chasing and chasing, we eventually got the money," he explains. Mr Bradshaw also experienced delays with a pharmacy market entry application for a distance-selling pharmacy, but says he was unaware that he could apply for compensation at all.
Other contractors and pharmacy groups – who reported Capita issues ranging from delayed pre-reg payments to late payments for enhanced services – declined to comment for this article.
Capita's apology
A spokesperson for the service provider tells C+D: "Capita has apologised for unacceptable failings in relation to the initial delivery of this contract. We are now meeting the vast majority of key performance targets, and our services to pharmacies are stable.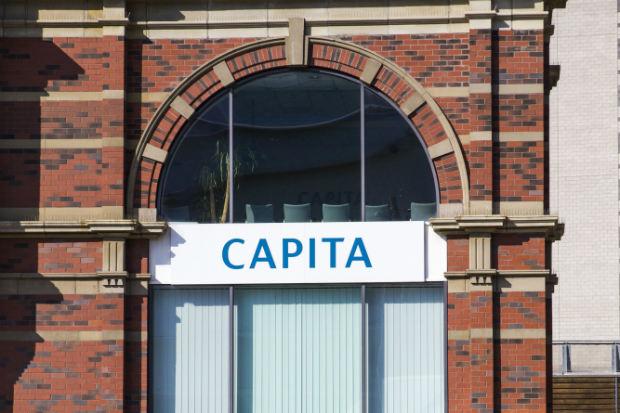 "We have put in place a new governance arrangement with NHS England to ensure improvement continues, and are working to maintain good relationships with community pharmacists."
Tellingly, NHS England – charged by the Public Accounts Committee with overseeing recompense for healthcare professionals affected by Capita – failed to respond to C+D's specific query about whether pharmacists' compensation claims are being refused.
Contractors may have to wait until January, when the committee has told NHS England to report back on its compensation plans, before they get a clearer sense of whether the legacy of the Capita "shambles" is finally at an end.