Mike Holden and Deborah Evans, the team behind training provider Pharmacy Complete, both have excellent pharmacy credentials. Principal associate Mike Holden is a former chief executive of the National Pharmacy Association – where managing director Ms Evans served as director of pharmacy, before she completed a term on the Royal Pharmaceutical Society's English pharmacy board.
They identified the need for training and development for community pharmacies to "be more proactive in health and wellbeing", through "our extensive local engagement" with contractors and employee pharmacists, Ms Evans says.
Their experience helped them to "pioneer" the company's training and development programme, a concept which Mr Holden tells C+D they came up with "on the back of an envelope after a meeting at the Department of Health" (DH).
Healthy living pharmacies (HLPs) were set up in 2009, after a successful pilot in Portsmouth – which Ms Evans project managed – with the aim of reducing health inequalities among local populations. They offer services such as weight management, smoking cessation and sexual health.
A decade since their inception, almost 10,000 community pharmacies in England – nearly 90% – are registered as HLPs. But since they were created, "things have changed", Mr Holden says.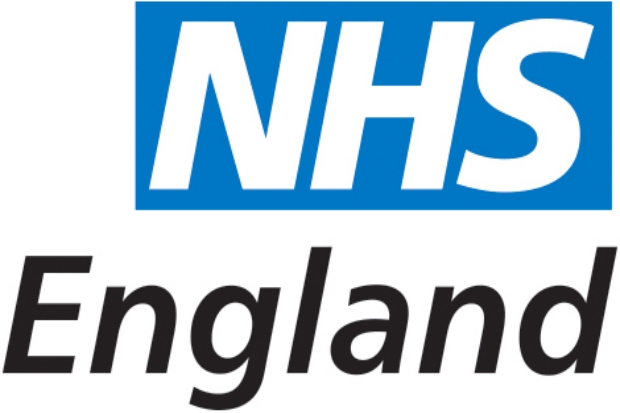 Crucially, this change includes the government's decision to cut pharmacy funding in England, and then introduce the Quality Payments Scheme in April 2017 – a points-based system linked to certain requirements, such as HLP level one accreditation, to which all eligible pharmacies in England can claim up to £6,400 per year, if all quality criteria are met.
In the team's award entry, Ms Evans described how adopting HLP accreditation as a quality mark in NHS England's scheme meant that, for pharmacies, "changing from a predominantly supply model to one where services were more integral was going to be critical, and so management skills were essential".
"But pharmacies are still largely doing the same [now] as [they were in] 2009," Mr Holden says. "They are working harder – but not necessarily for more money. Some people have taken their business way above the average; others have not had the opportunity to raise their eyes above the dispensing bench."
The pharmacy owners who are most likely to fit into the second category include those hit hardest by funding cuts, category M clawbacks, and increased online competition. In the C+D Salary Survey 2018, which ran throughout October, 35% of UK pharmacy contractors said they had cut their training budget over the previous 12 months.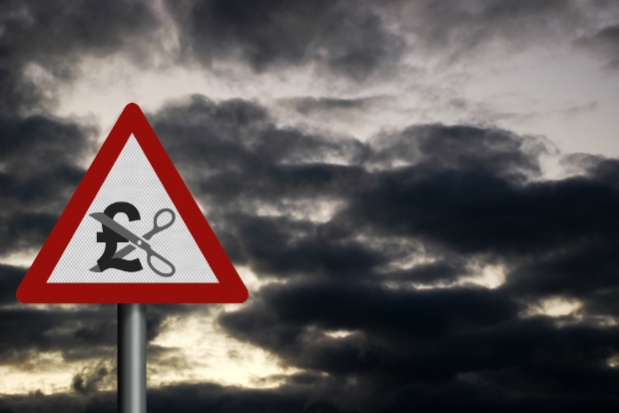 "Regrettably, most pharmacies tend to cut back on training at the time when they need it most," Mr Holden says. "It's financially challenging and we're acutely aware of that.
Listen to the podcast below to hear Mr Holden and Ms Evans discuss the business case for continuing to invest in pharmacy staff training. You can subscribe to all of C+D's podcasts on iTunes or by searching 'Chemist+Druggist podcast' on your preferred android podcast app.
"We offer programmes, support and training so that pharmacies can have a healthier future – for themselves, the nation and the industry."
This includes a roadmap for HLP implementation, emails and videos to support pharmacy teams achieve the HLP criteria, a Facebook community for 'health champions' – members of the pharmacy team who provide customers with advice on health and wellbeing – and personally-delivered pharmacy training workshops.
The company's leadership programme teaches pharmacists how to work collaboratively with local stakeholders, and manage conflict – including with GPs over services such as flu vaccinations.
As part of its work to support the sector, Pharmacy Complete has worked with more than 6,000 pharmacy team members and supported more than 4,000 staff to became health champions.
"Many HLPs that we have worked with have confirmed that their prescriptions, services and over-the-counter business have incrementally increased, [and they have] an improved bottom line. They have also reduced staff turnover and absenteeism, and increased productivity," Ms Evans says.
The company also supports pharmacies in other ways, including providing a business planning framework that "walks people through the planning process" – which Mr Holden says is a desperately needed resource for some financially challenged pharmacy owners.
"Contractors tell us they are firefighting; clutching at straws to find new revenue streams, or making cuts to find the money to pay the next wholesaler bill. They have to be more strategic, [but] many have never had access to these tools."
"More than just a tick-box exercise"
Even though the majority of pharmacies in England now have HLP accreditation, Ms Evans says there is still work to do to "change people's mindset and attitudes".
She has found that while some pharmacies have embraced the training, with others, merely "persuading people doesn't work". This is why health secretary Matt Hancock's 'Prevention is better than cure' strategy – which launched in November and named the nearly 10,000 HLPs as a "central part of our vision" – is encouraging, she says.
"Matt Hancock's statements, and describing preventative health as 'a movement', were promising. We're seeing a recognition of the role community pharmacies can play.
"People recognise now that it's an approach that's here to stay. It's more than just about quality payments; there are more benefits associated with it. Those pharmacies that really embraced it see an increase in football, and revenue from services."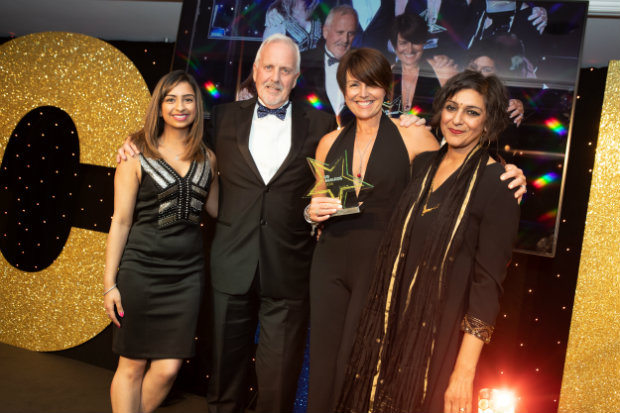 Mr Holden describes their work as "relighting a vision that might have dimmed" in contractors' minds. "When you see people shine, it's a wonderful feeling. Giving people a purpose means people have said: 'I can take my business to a whole new level.' The stories about where people have taken their business are inspiring."
The pair also took inspiration from their C+D Award win in June 2018, when they received the Training and Development trophy. Ms Evans tells C+D: "We were truly delighted to win it. We've worked our socks off over the years, and winning was recognition of that hard work, and a reward that means we've been doing the right thing for a decade."
Could you win the Training and Development Award in 2019? Entries for all 14 categories – including the new Locum of the Year Award – are now open, so find out more and enter below.