In the UK, almost one in eight (13%) general practices dispense medicines. In sparsely populated rural areas, dispensing doctors are sometimes the only route for patients to access medicines without having to travel substantial distances.
But researchers say that dispensing doctors are more likely to prescribe higher-cost options for four commonly prescribed drug classes, in the conclusion of the "largest study ever" on the prescribing patterns of this GP group. Seven researchers from London institutions and the University of Oxford published a paper on the subject in February in the BMJ Open. They argue that the findings should prompt the NHS to rethink how it commissions medicines supply in rural areas.
Led by Dr Ben Goldacre, senior clinical research fellow and director of the Evidence-Based Medicine DataLab at the University of Oxford, the researchers said they had found "clear evidence that many [dispensing] doctors are responding to a financial conflict of interest".
These practices can make more money by dispensing high-cost medicines, because they can purchase them at a discount, the researchers said. They then receive the usual drug tariff reimbursement, which does not reflect the discount.
The research has reignited a long-running debate about how medicines are provided to patients in rural areas. The researchers claimed that if doctors in dispensing practices were to prescribe low-cost drugs with the same efficacy as higher-cost ones for four drug classes (see below), the NHS could save £7.5 million annually.
However, the Dispensing Doctors' Association (DDA) responded that the study does not give an accurate picture.
High and low-cost options
The study focused on the four most commonly prescribed classes of drugs by prescription items, "where there is clear guidance that higher-cost items are no more effective than lower-cost items". These were:
statins
proton pump inhibitors
angiotensin receptor blockers
angiotensin-converting enzyme (ACE) inhibitors.
The researchers compared prescribing data for January 2015 for all dispensing and non-dispensing practices in England, then inspected the cost of the drug to the NHS using NHS England figures.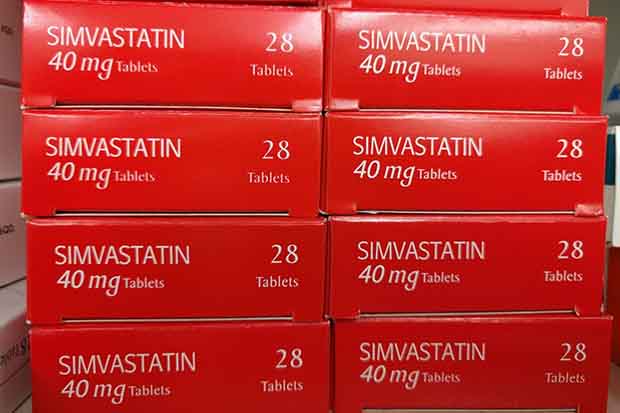 They provided a list of higher and lower-cost options in each class. For example, with statins, rosuvastatin is a higher-cost option; whereas simvastatin is lower-cost.
They found more than 15 million items were prescribed overall across the four drug classes, costing a total of almost £31m. They split the drugs prescribed into a high-cost or low-cost category and compared the difference. This revealed that dispensing practices are "more likely to prescribe high-cost drugs" across all four classes. The class of angiotensin receptor blockers offered the greatest opportunity for cost-cutting, with an estimated £3.6m potential saving per year.
The researchers also looked at a league table of highest prescribers of the most costly drugs and found that, while only making up 13% of practices overall, dispensing practices were over-represented in the top 10 and top 100 practices. In fact, the top 10 high-cost prescribers for angiotension receptor blockers were all dispensing practices, they said.
For an NHS that spends billions every year on prescribed medication, much of which is "amenable to efficiency savings", the findings have "important implications", the researchers argued. They suggested that greater monitoring of practices routinely prescribing high-cost medicines could help.
"Consider funding pharmacies"
Co-author Dr Richard Croker (pictured below), an honorary research fellow in the Evidence-Based Medicine Datalab, says the researchers don't know for sure whether similar patterns would be found for other drug types, but it's "certainly possible".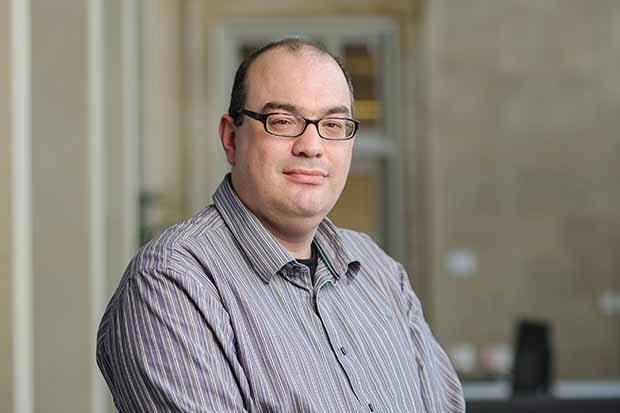 "In our view, the NHS should look at how it commissions supply of medicines in rural areas," Mr Croker says. "As these areas tend to be geographically large with a relatively small population, the costs for running these services will be relatively high. It may be worth considering whether there needs to be specific funding for the running of dispensaries or pharmacies, with the caveat that prescribing should be the same as in non-dispensing areas."
Such changes would make the issue "far more transparent", he explains. "However we arrange dispensing in rural areas, there is a bigger picture finding from our research, and it is worth repeating: when doctors are faced with a financial conflict of interest, many will change the choice of treatment that they are giving to their patients.
"This is a very interesting finding, and it is worth considering whenever planning services and reimbursement frameworks in the NHS."
Comparing like with like?
Some critics of the study have pointed out that it only looks at one month's worth of data and claim it oversimplifies the complicated nature of reimbursement for dispensing practices.
Professor Darrin Baines (pictured below), professor of health economics at the University of Bournemouth, tells C+D that directly comparing dispensing doctors with pharmacists is like "comparing apples and pears".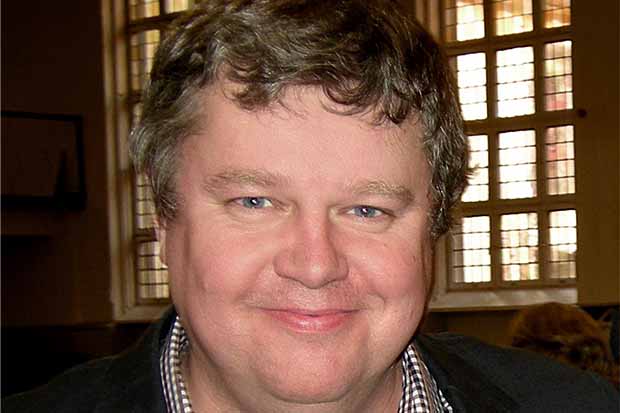 "The dispensing doctor exists to solve a problem, which is a lack of services in rural areas. Some of these areas would never get a pharmacy there because the cost would be very high and it would not be viable. I don't think we're comparing like with like."
Professor Baines also believes evidence from one year is not necessarily representative, as it cannot account for the various fluctuations and variables in drug prices, reimbursement and availability – practical considerations that might change from year to year.
"I don't think we can draw a policy conclusion from this. There are lots of complicated issues."
"Impossible to forecast from one month's savings"
Dr Richard West, chairman of the DDA, also raised concerns about the methods used, in his written response to the study.
"Due to the continually changing reimbursement prices for medicines it is impossible, and disingenuous, to forecast one month's estimated savings into a full year. The data can be further muddled by one-off occurrences. For instance, in January 2015 there was a shortage of the valsartan generic.
"Unlike community pharmacies, dispensing practices cannot use [the option of] 'no cheaper stock obtainable', and hence will always write a prescription for the brand if a generic medicine is in shortage."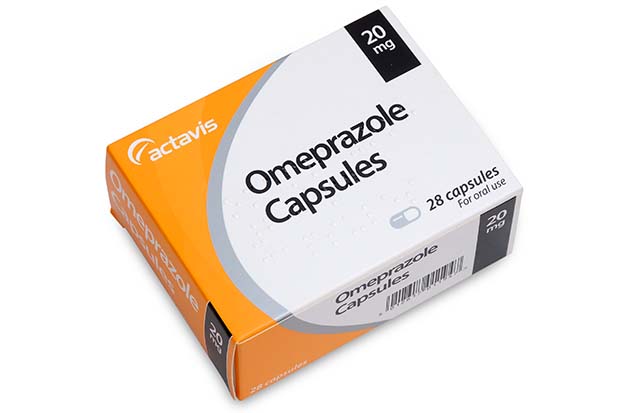 Dr West said he would never encourage nor condone the prescribing of costlier medicines and there are provisions within the GP contract which permit the NHS to act against dispensing doctors that do so.
Research using more recent figures may show a different picture, he pointed out in his letter, as the cost of the medicines in the chosen four therapeutic areas of the study have decreased significantly.
The researchers say they may well look at other areas of dispensing practice prescribing in the future.
But, Dr West added, no one is arguing the current system of reimbursement is working. "The DDA has been concerned for some time that the system of reimbursement for drugs is not fit for purpose. For the last seven years, we have tried to interest the Department of Health and NHS England to develop a better one," he wrote. "To date, nothing has happened."
Dispensing doctors and researchers may disagree on the causes of the problem. However, they all accept that there is one, and with millions of NHS pounds potentially at stake, a better solution to funding the provision of drugs in remote areas is needed.