The majority of people in community pharmacy have experienced racism in some form, whether directed towards themselves or a colleague. Sixty-four per cent of pharmacy professionals said they had experienced racism from patients in the past six months, with 7% recording physical abuse, according to a C+D survey on the topic published this week. A shocking 56% had faced racial discrimination from a colleague.
There is clearly much to be done to eradicate racism from the profession. It's difficult to know where to start in tackling such a complex issue but having a frank conversation on the topic is essential. To that end, C+D invited a panel of experts to talk about ending racism in pharmacy during a webinar yesterday (August 6).
Here are our picks of the main points raised during the discussion on dealing with racism.
"Blissfully ignorant" colleagues
What are the multiples doing about racism in their pharmacies? Shiraz Khan, head of healthcare operations at Superdrug (pictured below), said his organisation set up a black, Asian and minority ethnic (BAME) network in early 2019 to encourage a culture where it is safe for members of staff to speak up about discrimination without retribution.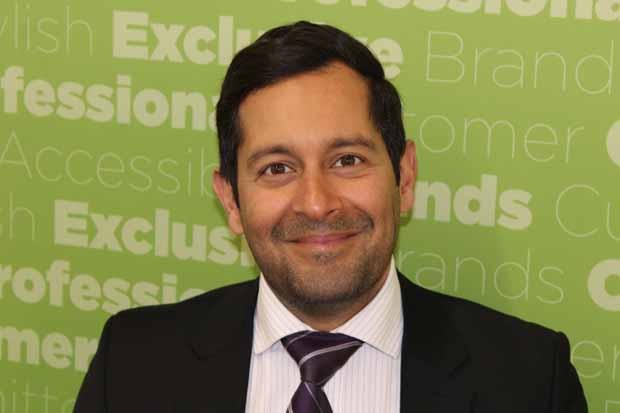 The multiple aims to foster a "drumbeat of inclusivity throughout the year" through actions such as sending out clips to fix face masks to turbans and headscarves and giving staff time off to celebrate religious holidays.
Through "reverse mentoring", junior employees teach senior executives about what it's like to work in pharmacy coming from BAME background. "Everyone has to feel comfortable about talking around race", he said.
However, there was a lot of work to get to this point. "It's important to not dismiss that there is a massive amount of ignorance. There have been plenty of times where I've sat down with colleagues…and they have been blissfully ignorant around their actions or the words they've used."
Everyone should be mindful that not everyone will be knowledgeable with talking about racism, so it is essential to educate the workforce on the topic, he said.
The trauma of compliance
An anti-racist culture in a pharmacy must involve other colleagues stepping in when they notice discrimination against others. Ade Williams (pictured below), superintendent pharmacist at Bedminster Pharmacy in Bristol, said that the silence from onlookers is a fundamental part of the trauma for the victim of abuse.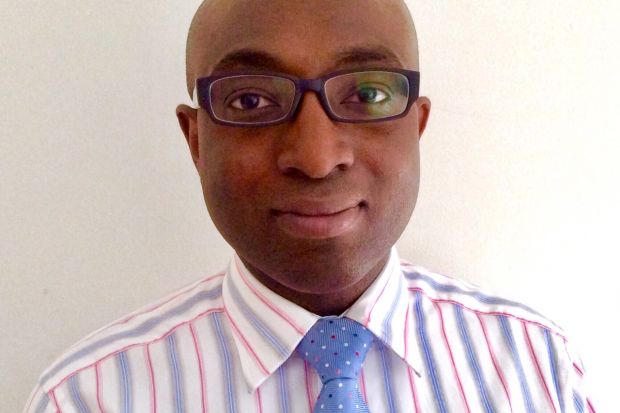 "When somebody is racially abused, one of the things that we sometimes lose sight of is the trauma that brings on…it is demeaning, it is public ridicule. It is revisiting a trauma that they most likely have encountered many times in their life," he said.
Mr Williams expects a strong pharmacy team would step in when they witness racism to show the depth of value and comradeship that members have for one another.
Asking the right questions
Pharmacy professionals need to ask themselves questions about their attitude towards race, including those who do not see themselves as in any way racist. Lola Dabiri (pictured below), the Scotland and Northern Ireland lead for the UK Black Pharmacists Association, said these questions include: "Am I complacent about this issue? Have I really given a big thought to it? Or am I just thinking [about] myself?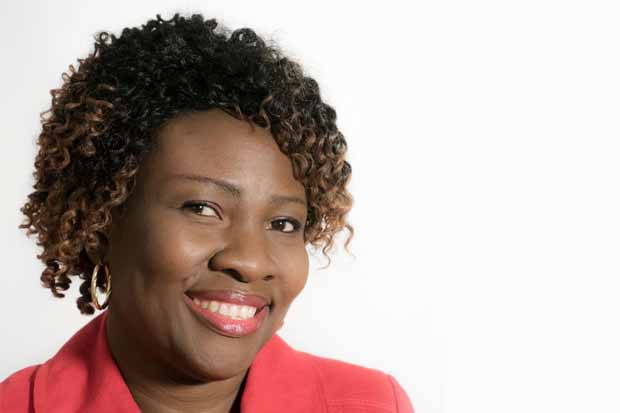 "Do I have an unconscious bias? How can I help? Do we really understand [racism]?"
Ms Dabiri, who is also superintendent pharmacist at Alpha Pharmacy and Clinic, said that pharmacy team members must consider the duty of care they have to their colleagues alongside their duty of care to patients.
"To be an ally to someone actually means to be willing to act with and in support of that person," she said.
Make a record of racism
The process for reporting complaints about colleagues in pharmacies can appear to be more effort than they are worth. Mohammed Hussain (pictured below), senior clinical lead at NHS Digital – although he was representing his views alone in the webinar – stresses the importance of creating safe spaces in the workplace.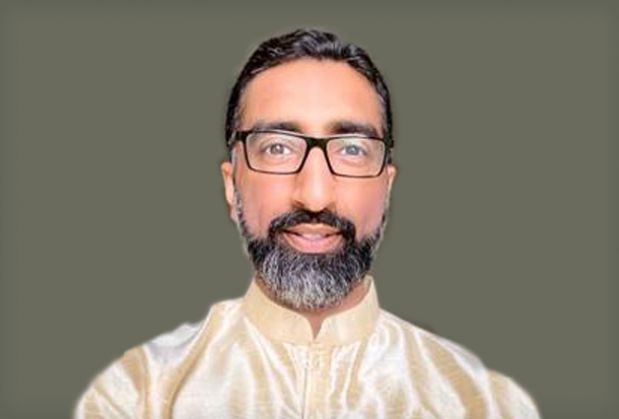 "I have lodged more than one grievance [to] various employers," said Mr Hussain, who is also a Royal Pharmaceutical Society fellow. "It's incredibly difficult and I can understand why people don't go through that formal route. It's very challenging."
"If you have an HR department in your organisation, you don't necessarily need to make it formal. You can log an informal concern," he suggested. "That's a lower level way of recording something without having the burden of carrying a fight around racial discrimination." Exit interviews when leaving organisations are also an opportunity to speak out against racism, Mr Hussain added.
He recommends keeping a detailed record of experiences of racism, should you wish to report them in the future. "Email yourself, so then you have a contemporaneous record of the date and time when something happened to you, and how it made you feel. Document who else was there and exactly what happened.
"After the event – months or years later – it can be very difficult to try and pull together exactly what happened and who was there."
"Depressing" amount of racism from patients
Alima Batchelor (pictured below), head of policy at the Pharmacists' Defence Association (PDA), told listeners about the racism towards other pharmacists she has witnessed while conducting the union's surveys of pharmacists this year, which covered topics ranging from general abuse from patients to the impact of the COVID-19 pandemic.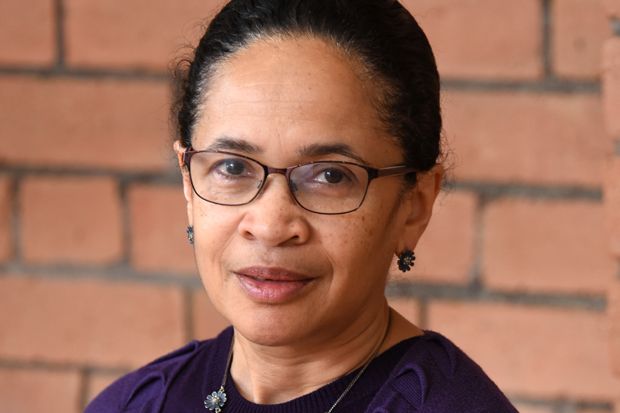 According to Ms Batchelor, one respondent said: "I've experienced racial abuse from a customer I was trying to explain something to – the patient said: 'Your kind of people don't understand.'"
"We had a depressing number of these [types of responses]," Ms Batchelor said.
Some respondents felt that "white people were being discriminated against because black and minority ethnic people were having [COVID-19] risk assessments or being put on duties that weren't quite so dangerous", she said.
One respondent suggested "dismissal" as a way to help govern the increased risk of COVID-19 for vulnerable people from BAME backgrounds.
That these comments all came from pharmacists, who should not be discriminating against their colleagues in the dispensary, was "quite worrying", she continued.
Racist or ineffective management was another key issue, Ms Batchelor said. Employers must "stand by their employees so that the employees know that they can go to them", she said.