Travel health clinics can boost the income of pharmacies, while supporting patients. But to remain relevant they need to adapt to changes in their customers' travel destinations, new advice for vaccines abroad and technological innovation.
Insect-borne diseases
Management of insect-borne diseases has seen big developments in the last couple of years. Pharmacists in travel clinics are used to providing chemoprophylaxis to prevent malaria, for example. However, the classification of certain malaria preventions has changed. In addition, pharmacists now need to be more aware of other insect-spread diseases, such as Zika virus, dengue fever and encephalitis.
Larry Goodyer, professor of pharmacy practice at De Montfort University and a travel health specialist, says "the big change" was the switch of a 250mg/100mg atovaquone/proguanil hydrochloride product from a prescription-only medicine (POM) to a pharmacy (P) medicine in July 2017. Sold under the brand Maloff Protect, the tablets are available for adults after a discussion with a pharmacist.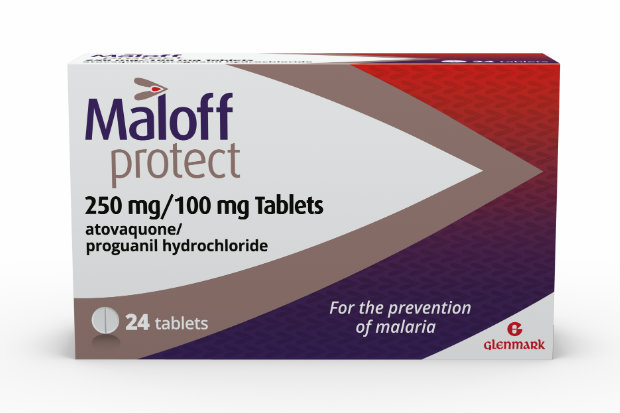 Professor Goodyer says the availability of over-the-counter (OTC) options increases the need for pharmacists and staff to be up to date about which drug is recommended for different regions. For some parts of the world, he says, malaria chemoprophylaxis is no longer recommended at all.
"Outside of sub-Saharan Africa there are now not many regions where you need chemoprophylaxis." Areas where travellers used to be advised to take it, such as south-east Asia and South America, now have a risk "low enough that it's not needed", says Professor Goodyer.
Increased demand for bite prevention products
However, the risk has not gone completely, and bite avoidance is now a key issue. "There are a whole load of other insect-borne diseases, like dengue fever, which in some regions is a greater risk than malaria," says Professor Goodyer. Dengue fever has been reported in recent years in Italy and other hotter regions of southern Europe.
"Bite avoidance is the key thing and pharmacists have a really big role to play," he continues. Pharmacists should be aware that "high-strength" insect repellents, containing 50% or more DEET, are "gold standard". Pharmacies should stock a good range, and staff should know about the active ingredients and strengths of the products they sell.
James Tibbs, pharmacist at Southampton-based AR Pharmacy, says the emergence of the Zika virus – which has been causing increasing concern since 2015 – drove a change in patient demand. While they used to "just want vaccinations", now they are much more "receptive to bite avoidance".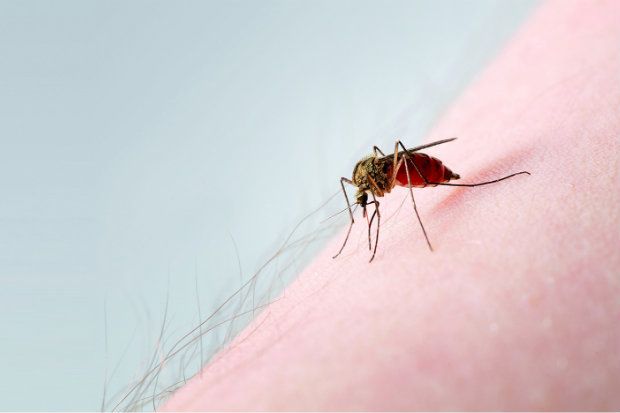 His pharmacy has responded to the increase in demand by offering a selection of bite avoidance products. It now stocks a wider range of insect repellents and accessories, including mosquito nets and coils, rather than the single brand of repellent they used to rely on.
Demand for travel increasing
Despite Brexit and economic uncertainty, people are continuing to travel, with long-haul destinations remaining popular. According to a parliamentary document published in January, there were 3% more outbound trips in 2017 than 2016, with a total of 73 million, and Professor Goodyer says the public's appetite for travel is "increasing all the time".
More long-haul trips
Robert Bradshaw (pictured below) is superintendent pharmacist at Frosts Pharmacy Group, which has been running three C+D Award-shortlisted travel clinics for four years, including one clinic in Oxford that he operates six days a week. "We're getting quite a lot of people going further afield now – the Caribbean, Central America." The most popular destinations for his patients are Thailand and Brazil, he says.
"Particularly in the Oxford store, we see a lot of gap year students doing 2-3 month trips and people doing voluntary work in Africa and South America. Then [for] holidays, it's two to three weeks' family holiday, based around Thailand."
He says the group has seen income from vaccinations "increasing steadily" over the past few years.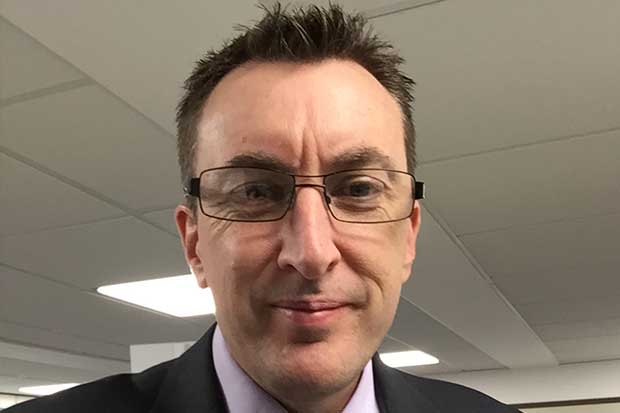 GPs reluctant to offer service
Mr Tibbs claims that the growing reluctance of GPs to provide travel health services has driven demand. "We've noticed that more and more surgeries in our area are not doing it…That's naturally increased the demand. It's now second nature to talk to the pharmacist first, not the GP receptionist, so that's great," he says.
He estimates income from travel vaccines has "doubled or maybe tripled" in the last couple of years. "We were probably doing one or two consultations a day [two years ago] and now we're up to five a day. There's about a 50-60% follow through to vaccination."
The pharmacy has also noticed an upswing in ambitious school trips, such as World Challenge activities, where an expedition carries out voluntary activities abroad. "We're getting more complex itineraries. People are branching out, going to different places – we've got a group going to Ghana and Borneo – mainly Africa and Indonesia."
Leanne Carey (pictured below), pharmacist at Barnton Pharmacy in Edinburgh, also encounters people going to exotic countries. Patients go "all over the place", she says. "India, Cambodia, Laos, Vietnam, Russia. There was someone going to Kazakhstan [recently] for work."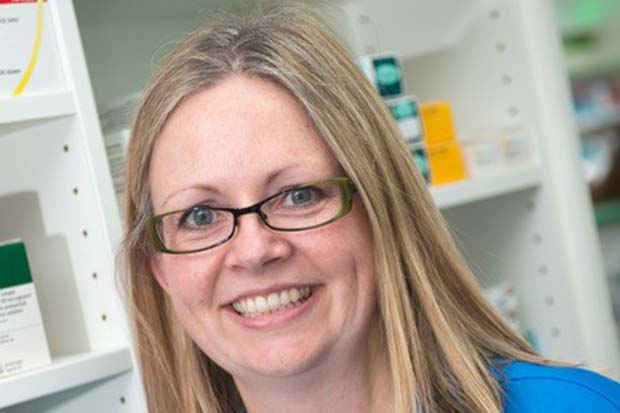 She has advised school groups and held a group consultation for parents of children going on a tour of Asia, many of whom returned to the pharmacy for rabies and other private vaccinations.
As GP practices move away from offering travel services themselves, pharmacy travel clinics can offer an opportunity to improve connections with local surgeries. Ms Carey says her pharmacy has built up a good relationship with the local GP practice, which now refers patients for travel health consultations. She also works with other local travel clinics, especially when sourcing vaccines during shortages.
Push for CCG funding
Mr Bradshaw is keen to do more travel health work and would like to get NHS local services funding from his clinical commissioning group (CCG) or NHS regional team.
"That's the next step, so we can provide NHS-funded travel vaccines and advice, which the GPs are struggling with. We might be able to get more pharmacist cover time if we have a service like that," he says.
The service could then "take the pressure off the GPs. I get the impression they are finding [travel services] hard to prioritise. We would be perfectly placed to do that if the opportunity came along," he says.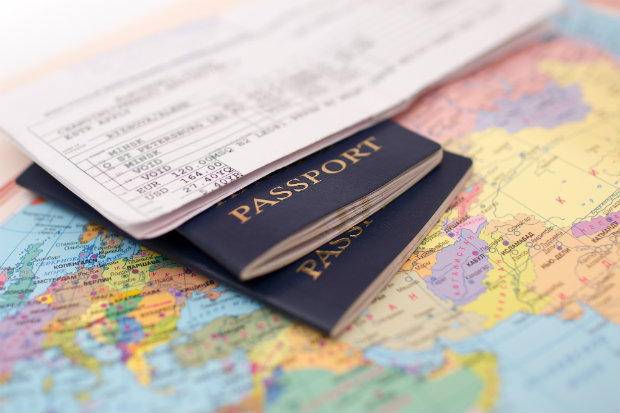 The three Frosts pharmacies already offer yellow fever vaccines, which have been popular because "it's difficult to access and quite expensive".
Mr Bradshaw would like to see the Frosts clinics expand into other vaccination services, including occupational health vaccines for healthcare professionals. The group already offers jabs for shingles and the human papillomavirus (HPV). In other words, "more general health promotion, as well as all the travel".
Improving the pharmacy's website
Mr Tibbs agrees that expanding into other vaccination services makes sense, once you've got people trained to deliver them. He is also investigating better use of social media and online advertising to extend the pharmacy's reach. His priority is to optimise the clinic's website on Google search, "so when you put in 'travel clinic Southampton' it comes up with us".
"It's something people need to get to grips with and learn quickly – it's how [customers] look for things nowadays," he says.
Ms Carey also hopes to expand Barnton Pharmacy's travel health offering in future, along with her new pharmacy manager. At present, she is at "full capacity".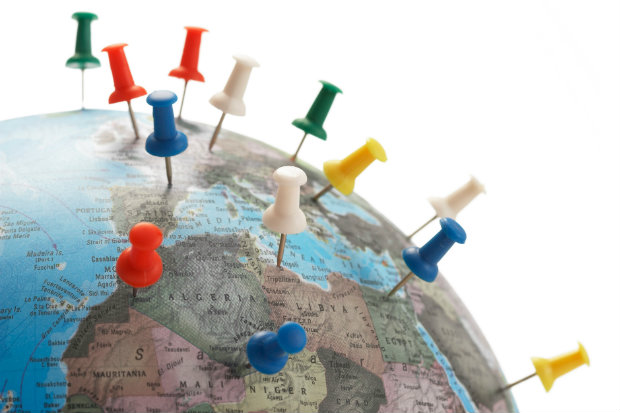 The travel health market shows no sign of slowing. For pharmacists willing to make the investment, it looks set to continue as a potentially lucrative service. But Professor Goodyer has one warning for those putting a foot in the water: "If we're going to offer these services, we should be clear about what kind of service we should offer," he says. "Patients at high risk [of medical issues] on complex itineraries shouldn't necessarily be seen by those just offering a vaccination service."
Pharmacies offering a full travel clinic service should aim to see at least five people a week to keep their competency levels high. "If they sink much below that, they should be asking: 'Am I safe to offer a full travel clinic service?'," he says.
He predicts that local factors, such as whether nearby GP practices need help meeting demand, will be as important as national trends in terms of whether pharmacy travel health has a bright future. "Some will be very successful and others will struggle" to attract sufficient numbers, he says.
If you can make a travel health service work in your pharmacy, there is an opportunity to ease pressure on GPs, expand your patient base, and further prove your worth as a progressive part of the NHS.
Sponsored: AAH exclusively offers travel sickness tablets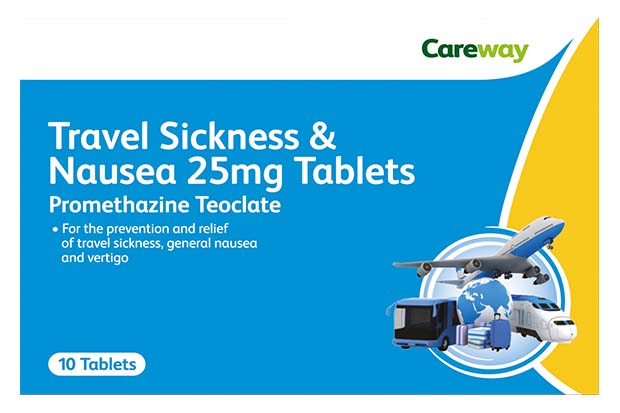 AAH Pharmaceuticals is exclusively offering Careway travel sickness tablets.
The Careway tablets can also be used to relieve general nausea and vertigo. They contain 25mg promethazine teoclate and are suitable for patients over five years old.
One Careway Travel Sickness & Nausea pack retails at £2.49 for 10 tablets.
To order, call AAH on 0344 561 8899
Sponsored: Nasacort hayfever spray for 'targeted relief' available as P medicine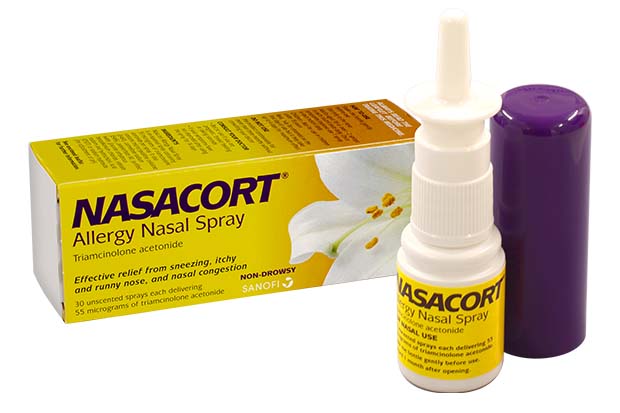 Nasacort spray for relieving hayfever is available to purchase as a pharmacy (P) medicine.
Nasacort Allergy Nasal Spray can reduce symptoms of hayfever, such as an itchy nose, for up to 24 hours, manufacturer Sanofi announced in April.
One bottle contains 30 sprays, with each spray delivering 55mg triamcinolone acetonide to stop the liquid from running down the nasal passage and throat, the manufacturer says.
The spray is non-drowsy, scent-free and alcohol-free, and contains intranasal corticosteroids to "offer targeted relief", Sanofi says.
The recommended starting dose is two sprays in each nostril daily, reducing to one spray after symptoms are controlled, it adds.
It recommends the product for patients aged 18 and over, and will offer pharmacists training and in-store display materials.
One bottle of Nasacort Allergy Nasal Spray retails at £5.99.
To order, contact 0844 243 6661
Sponsored: Soleve only licensed sunburn treatment with ibuprofen, Diomed claims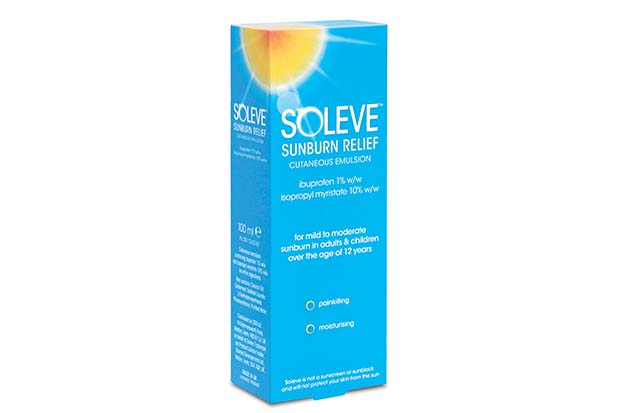 Soleve sunburn pain relief treatment is the "only licensed medicine for mild to moderate sunburn" that combines ibuprofen with moisturiser, manufacturer Diomed Developments claims.
The lotion delivers ibuprofen directly into sunburnt skin to reduce pain and inflammation, Diomed says.
It also contains an emollient, isopropyl myristate, which soothes and moisturises the skin by trapping water, it says.
"Rehydration of sunburnt skin reduces both the skin tightness and the frictional irritation between skin and clothing."
Soleve should not be used for serious sunburn with remarkably painful blisters, it adds.
A general sale list medicine, Soleve lotion is only available in the UK, and for people over the age of 12.
One 100ml bottle of Soleve Sunburn Relief retails at £9.95.
To order, contact 01923 20570