Under the self-assessment regime, certain individuals are responsible for ensuring the amount of tax they must pay is calculated and paid on time. This includes all those who are self-employed, such as locum pharmacists and company directors.
Tax returns are issued to everyone who Her Majesty's Revenue and Customs (HMRC) guidance says need to complete a tax return, and are issued shortly after the end of the fiscal year, which runs from April 6 to the following April 5 every year.
Those people who complete their returns online are automatically sent a notice advising them that their tax return is due. If a taxpayer is not issued with a return, but thinks they are due to pay tax, they should notify HMRC, who may then issue them a return.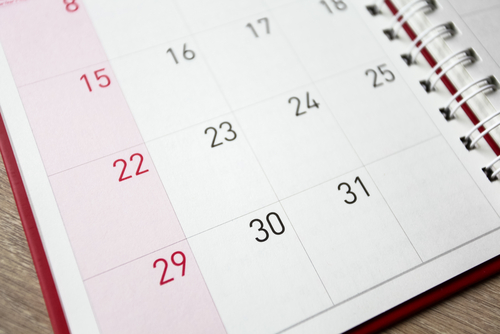 You are normally required to file a tax return by January 31 after a tax year ends. So the 2016-17 tax return must be filed by January 31, 2018. However, the deadline is October 31, 2017 if you will be submitting your tax return in paper format. Returns submitted after this date must be filed online, otherwise penalties will apply.
How can I avoid penalties?
Here are the penalties that apply for falling foul of HMRC's deadlines for filing tax returns, and how you can avoid them:
£100 penalty for filing a tax return after the due date (even if there is no tax to pay or the tax due has already been paid). Previously the penalty could not exceed the tax due; however, this cap has been removed. This means that the full penalty of £100 will always be due if your return is filed late.
Additional penalties can be charged as follows:
Over three months late – a penalty of £10 a day applies, up to a maximum of £900
Over six months late – an additional £300, or 5% of the tax due if higher
Over 12 months late – a further £300, or 5% of the tax due if higher. In particularly serious cases, there is a penalty of up to 100% of the tax due.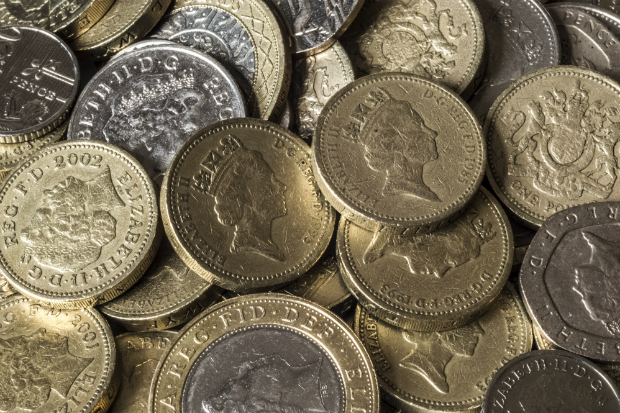 Can I get any help calculating my tax liability?
Yes. You do have the option of asking HMRC to calculate how much tax is owed in advance of the tax being due. In this case, your tax return must be completed and filed by October 31 following the tax year.
October 31 is also the deadline for making a return if you require HMRC to collect any underpayment of tax through your tax code, known as 'coding out'. However, if you file your return online, HMRC will extend the deadline to December 30. Whether you or HMRC calculate the tax liability, there will be only one assessment covering all your tax liabilities for the tax year.
What if there needs to be a correction or amendment?
HMRC may correct a self-assessment within nine months of the return being filed, in order to correct any obvious errors or mistakes in the return. You may, by notice to HMRC, amend your self-assessment at any time within 12 months of the filing date.
Can HMRC ask about anything else?
HMRC may make further enquiries into any return by giving written notice. But in most cases the time limit for HMRC is within 12 months following the filing date.
Importantly, HMRC can't query any entry on a tax return without starting an enquiry. The main purpose of this is to identify any errors or omissions which result in an understatement of tax due. The opening of an enquiry does not necessarily mean that a return is incorrect. If there is an enquiry, HMRC will send a letter which will detail the information they regard as necessary to check the return.
What evidence might I need to provide?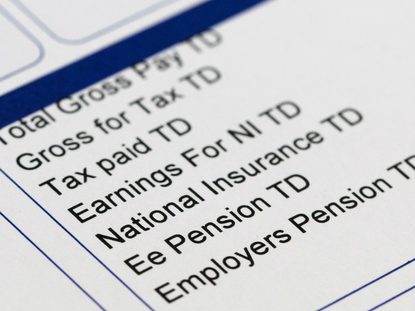 HMRC wants to ensure that the underlying records relating to a return exist, if they decide to make an enquiry. This means you should keep records of your income, expenditure and any tax reliefs you have claimed. For most types of income, this means keeping the documentation given to you by the person making the payment, such as your pay slips. If expenses are claimed, then you should provide receipts to support the claim.
Umesh Modi is a chartered accountant and tax advisor, and a partner at Silver Levene. This article is based on current legislation and practice and is for guidance only. Specific professional advice should be taken before acting on matters mentioned here.
Have you completed C+D's Salary Survey 2017?

From salaries to locum rates, workplace pressures to relationships with GPs, the C+D Salary Survey has been painting the most accurate picture of community pharmacy for 10 years.
For 2017, the Salary Survey will help us – and you – to see what impact the funding cuts are really having in pharmacies across England, and how this compares with the rest of the UK.
Please take the time to anonymously complete the survey today, and help C+D to tell YOUR story.
You can access the survey here.