This article has been amended to clarify that Pinnacle Health did not manage PharmOutcomes until April 2013, as was therefore not responsible for any issues with the system before this date.
PharmOutcomes is a secure, web-based system now managed by the Pharmaceutical Services Negotiating Committee (PSNC) and Pinnacle Health, a software company started in 2009 by two community pharmacists who felt "frustrated by the paucity of information for the sector".
When PharmOutcomes was launched by software deliverer Crimson in September 2011, all local pharmaceutical committees (LPCs) in England paid a levy to access the service, of between £42 and £104 a year, depending on how many contractors were using the IT platform.
Andrew McCoig, then secretary of both Croydon, and Merton, Sutton and Wandsworth LPCs, told C+D at the time: "[PharmOutcomes] was originally based on the idea that this would be the platform [to] collect new medicine service data... and both our LPCs supported that."
But just a year later, pharmacy owners in several areas voted "overwhelmingly" to suspend their levy, as they were not using the database. Mr McCoig said they felt the system "hadn't achieved the things contractors were hoping for".
The situation came to a head in 2013, when PSNC faced a "revolt" from contractors who refused to pay for the "unproven software". The negotiator recognised the issues and put the system out to tender, leading to Pinnacle Health taking over in 2013.
Fast forward to 2015, and some contractors still seemed to be unconvinced. While LPCs reported that the IT systems contractors were using to communicate with GP practices to conduct the first national flu service – PharmOutcomes and the Sonar Informatics data tool – were "working well", one community pharmacist reported finding the PharmOutcomes service "slow" and "labour intensive".
So how have PSNC and Pinnacle Health addressed these issues? And can the system provide evidence to support the commissioning of more pharmacy services?
Data capture
The system now collates information on the clinical services provided in community pharmacy, which "allows local and national analysis and reporting on the effectiveness" of these services. The argument put forward by PSNC and PharmOutcomes is that by capturing "the evidence of community pharmacy's benefit for patients", this will help bolster the arguments for commissioning more services from the sector.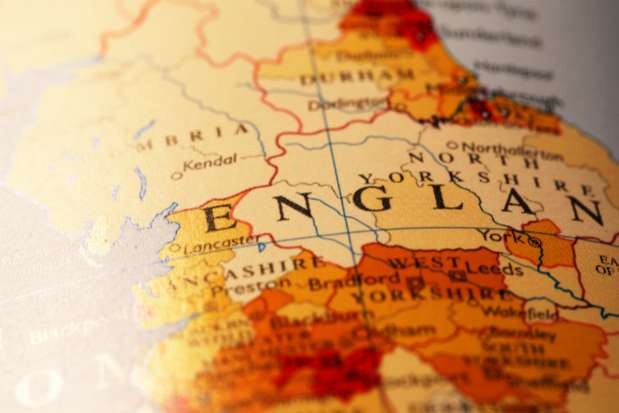 Currently, there are 410 commissioning organisations in England that use PharmOutcomes. This includes NHS England – which uses the system to manage national advanced pharmacy services, such as the NHS Urgent Medicine Supply Advanced Service (NUMSAS), and the national flu vaccination service, which recorded more than 1.3 million jabs in the 2017-18 flu season.
It is used by local authorities and other commissioners, who manage local services such as emergency hormonal contraception (EHC) and substance misuse schemes.
PSNC tells C+D that the licences for PharmOutcomes are now obtained by the service commissioner or, in some cases, the LPC. This means pharmacies do not have to pay to use the system. Documents linked to national funding available, such as tools relating to the Quality Payments Scheme, are now available on PharmOutcomes via PSNC's licence.
Sector uses
The platform also allows community pharmacies to communicate with commissioners. These messages are sent via secure email, and so patient data can be included. Commissioners can also send pharmacies updates – for example, for patient group directions (PGDs) – and pharmacies can provide confirmation that they have received and actioned any updates to the commissioned service.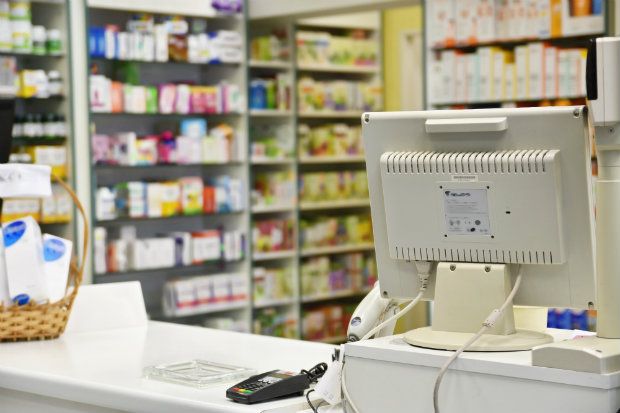 All the data recorded on PharmOutcomes is made secure via encryption, to protect patient identifiable data, in line with NHS England guidelines on sensitive data. As a data processor, Pinnacle Health is responsible for ensuring that the information held in the PharmOutcomes system is compliant with the General Data Protection Regulation, which came into force in May.
PharmOutcomes also has template documents, such as consultation aids to support commissioned pharmacy services, and can link directly to the Centre for Pharmacy Postgraduate Education. This allows pharmacists to self-declare their competence via the system, after completing the relevant declarations.
Claiming for services
Once a pharmacist conducts a consultation and records and saves the record of it, a claim is automatically generated with the commissioner, and a VAT invoice is submitted on behalf of the pharmacy. As the system operates in real time, pharmacy teams can preview how much they are owed for conducting a clinical service.
All the medicine supply fields in the system are directly linked to the Dictionary of Medicines and Devices (dm+d), ensuring that pharmacies are reimbursed at current drug tariff rates.
The platform can even help pharmacies to promote the services they offer, by sending patients information and text reminders of appointments. For example, when a patient texts a keyword followed by their postcode to a dedicated number, the system will send them the three nearest pharmacies offering that particular service.
Has uptake improved?
PharmOutcomes is available across the UK, but as PSNC represents community pharmacy contractors in England only, and commissioning models are different elsewhere, the negotiator says PharmOutcomes is mostly used by commissioners and the country's pharmacies.
According to its records, between April 2017 and March 2018, a total of 10,246 community pharmacies in England made at least one clinical record on PharmOutcomes – the equivalent of 87% of pharmacies in England.
Feedback from pharmacists also seems to have improved, with Mohammed Hussain, senior clinical lead at NHS Digital, recently commenting on Twitter that the system makes "online recording and submissions...easier".
By taking on feedback from users, PharmOutcomes has become an important tool in delivering and building the case for community pharmacy services. With pharmacy in England constantly having to prove the value of these services to a sceptical government, it can do with all the help it can get.
Case study: Supporting NHS 111 referrals to community pharmacies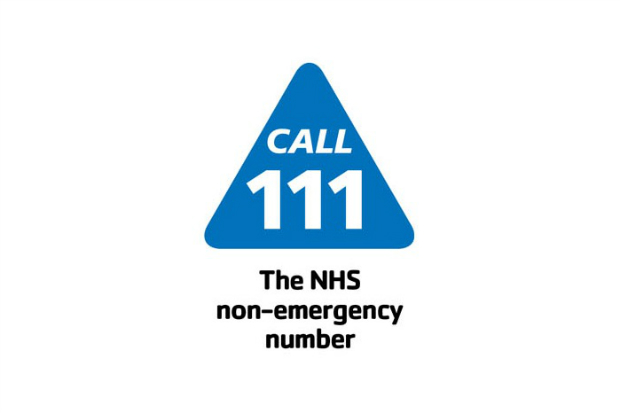 NUMSAS – a national advanced service to supply urgent repeat prescriptions to patients referred to the pharmacy by NHS 111 – currently makes use of PharmOutcome's functionality. So how does it work?
Pharmacies participating in NUMSAS are identified through direct links to the NHS 111 directory of services
Call handlers refer patients to a community pharmacy, and send information to the system on a pharmacy's computer
PharmOutcomes generates an alert when a referral has been received
The system then generates the printed token that pharmacies need to submit and automates the claim process.
The same technology is used for the community pharmacy referral service that is operating in the north-east of England, where NHS 111 call handlers refer patients with 'low acuity conditions' to local participating pharmacies. PharmOutcomes records the consultation and any medicine that is supplied, and sends a notification to the patient's GP.
More information is available on the PSNC website here