As superintendent pharmacist at Bedminster Pharmacy in Bristol, Ade Williams manages what he refers to as a "small and relatively young pharmacy team" – which has achieved big things.
He has led them on a remarkable journey. Under his leadership, Bedminster has grown from what Mr Williams says was "an average, low-service, financially insecure pharmacy", to a thriving, multiple C+D Award-winner – with the team taking home four trophies between them at last year's ceremony.
But the journey hasn't been an easy one. Mr Williams has faced challenges and changes – including pharmacy funding cuts and even a new baby son – while leading the team. Here are his C+D Award-winning insights into managing an independent community pharmacy, and inspiring a team.
"I work hard to make us visible"
I work hard to make sure that the message about pharmacy's expertise, and [our] role in our community's health and wellbeing, is visible – including across local media – and widely known. This includes hosting England's deputy chief pharmaceutical officer Bruce Warner on a visit to the pharmacy in January (pictured below).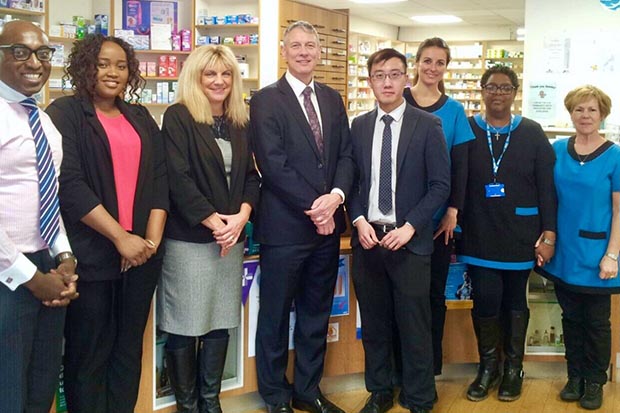 I advocated the role of pharmacists in managing long-term health conditions through speaking engagements in the House of Commons. I also work with an expert panel at the Medicines and Healthcare products Regulatory Agency (MHRA), advocating how community pharmacists are well placed to make safe clinical diagnosis and monitoring decisions.
All these were against the backdrop of completing my independent prescribing course – and taking extended paternity leave.
Believe in your team
It's important that I can delegate effectively. Bedminster is a deprived area where the public need is great, but I believe and invest in the team's potential to meet the need. All my team are leaders; everybody on my team can do the things I do, and I delegate effectively.
While it's important to lead by example, I allow my team to take ownership [for their development]. This develops their confidence to be leaders and fellow champions of the people we care for.
The team shares my vision and champions our pharmacy initiatives by working together, building each other's confidence, and sharing expertise and skills through peer mentoring. We also have a development programme, and our annual appraisal is a very interactive, career pathway-mapping tool.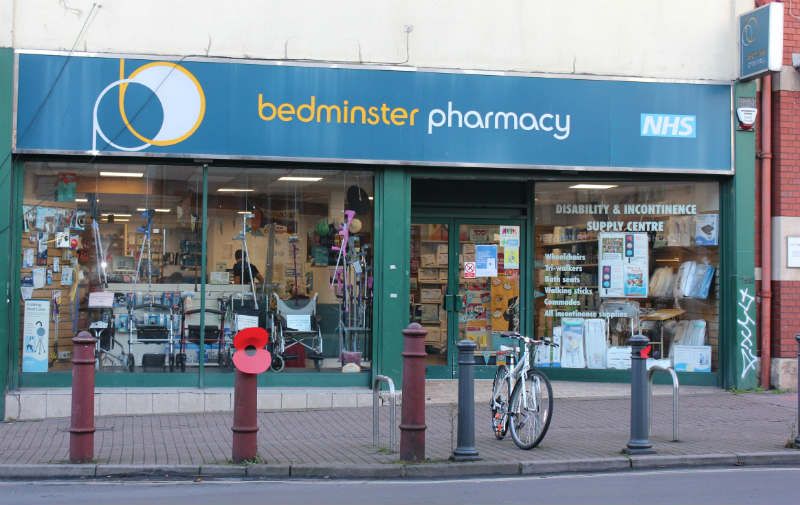 Develop your pre-regs
I have mentored my pre-registration trainees to write and publish articles [in the pharmacy press]. Our current pre-reg is a Canadian student who flew in from Scotland for her interview, where she told us: "I so want to be part of this journey."
She led our weight management referral service, which consistently delivers 4-8% [body] weight loss, and she also led our 'pulse in the pub' blood pressure check campaign.
Look out for opportunities
I embraced the Community Pharmacy Forward View [published by the National Pharmacy Association, the Royal Pharmaceutical Society and the now-disbanded Pharmacy Voice] as the best way to secure our long-term financial prospects.
So I set about transforming us into a proactive, patient care-centred team, and looked to develop clinical services that provide opportunities to use dispensing as a gateway for patients to access the breadth of our expertise.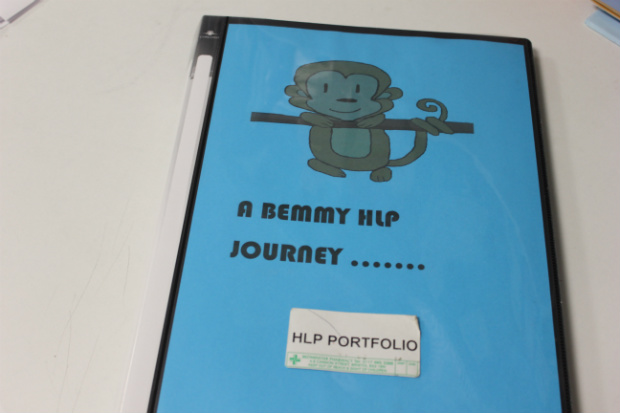 We were one of the pioneering healthy living pharmacies in the south-west of England. I'm also passionate about providing free, easy access to pharmacy-led screening for conditions like high blood pressure and sleep apnoea, and we are set to provide a targeted atrial fibrillation screening service.
I prioritise caring for the vulnerable through increasing uptake of NHS flu vaccinations, and we work with local stakeholders and charities to run a winter warm homes energy campaign and offer help with social prescribing. Our technicians lead our multicultural outreach, as well as our smoking cessation service, and we are in the top tier in all our NHS services.
All this means [that] in spite of severe pressures, [we] keep growing and outperforming our competition.
Are you a pharmacy manager with the ability to make things happen? Entries for all 13 C+D Award categories are now open until Feburary 23, so find out more here.